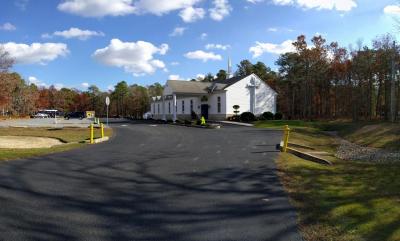 Church Profile
216 S Wrangleboro Road
Galloway, NJ 08205
United States

Sunday School: 9:45AM
Sunday Service: 11:00AM and 5:00PM
Wednesday Bible Study and Prayer: 7:00PM
Thursday Kid's Club: 6:30PM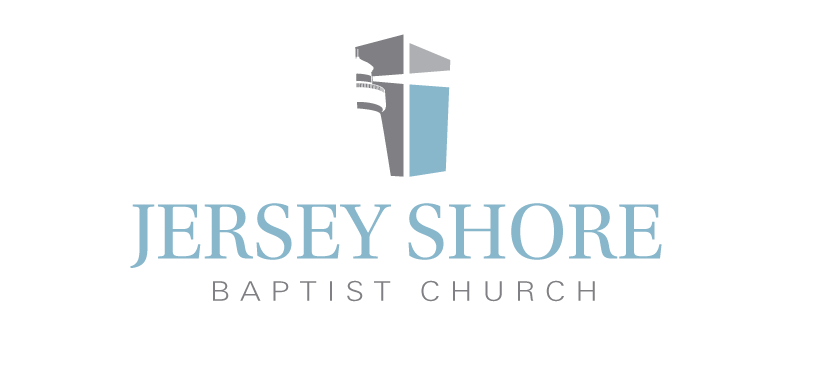 About Jersey Shore Baptist Church
We are a passionate, compassionate, and diverse congregation that is exceptionally supportive of new members, folks who are returning to church, and those that are just starting to figure out their relationship with God. JSBC provides a vibrant teen ministry, a fun kid's club, Sunday school for adults and children, a mid-week bible study, and regular prayer meetings in addition to two distinct Sunday services.
Denomination / Affiliation:
Baptist
Service and Sermon Style:
Contemporary Teaching
Average Age of Attendees:
all-ages
Community Projects:
11-24
Primary Language:
English
MINISTRIES AND GROUPS
Groups and Public Services
BELIEFS
Primary Bible Version Used:
King James Version
Baptism:
Older Children/adults
Eternal Security:
No, Can't Lose
Regularly Practice:
Altar Call or Invitation
MAP
Jersey Shore Baptist Church is a Baptist Church located in Zip Code 08205.