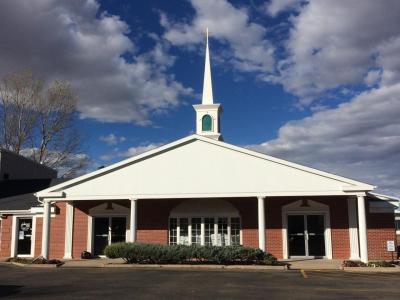 Church Profile
708 E Prosser Rd
Cheyenne, WY 82007
United States

Sunday School at 9:45 AM Preaching Services at 11:00 AM and 6:30 PM Wednesday Night Bible Study at 6:30 PM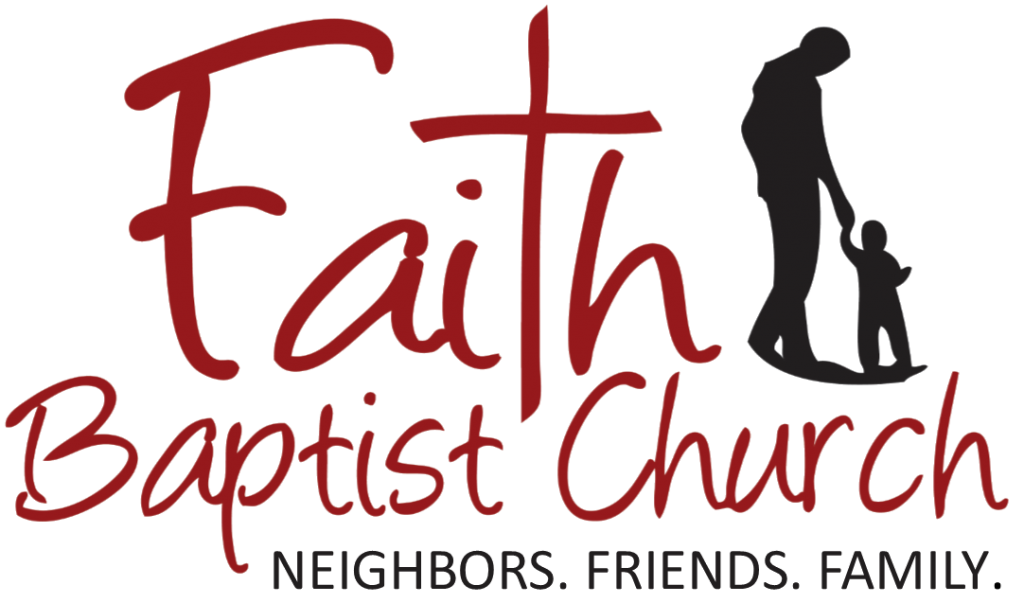 About Faith Baptist Church
Faith Baptist Church is a Christ-Centered, Family-Oriented, Bible-Preaching Baptist Church in Cheyenne, Wyoming. We are conservative in our values, traditional in our worship, fundamental in our faith, and loving in our actions. Faith is the place for Neighbors, Friends and Family to come together. Faith is the place for YOU!
Service and Sermon Style:
Verse-by-Verse Teaching
Average Age of Attendees:
all-ages
Primary Language:
English
MINISTRIES AND GROUPS
Groups and Public Services
KWYG (98.5 FM) @ WyomingGospelRadio.com
BELIEFS
View our doctrinal statement online at http://faithbaptistcheyenne.org/beliefs/
Primary Bible Version Used:
King James Version
Baptism:
Older Children/adults
Communion Frequency:
Occasionally
Eternal Security:
No, Can't Lose
Healing and Charismatic Gifts:
Ceased
Regularly Practice:
Altar Call or Invitation
MAP
Faith Baptist Church is a Baptist Church located in Zip Code 82007.