Church Profile
3150 E Ft Lowell Road
Tucson, AZ 85716
United States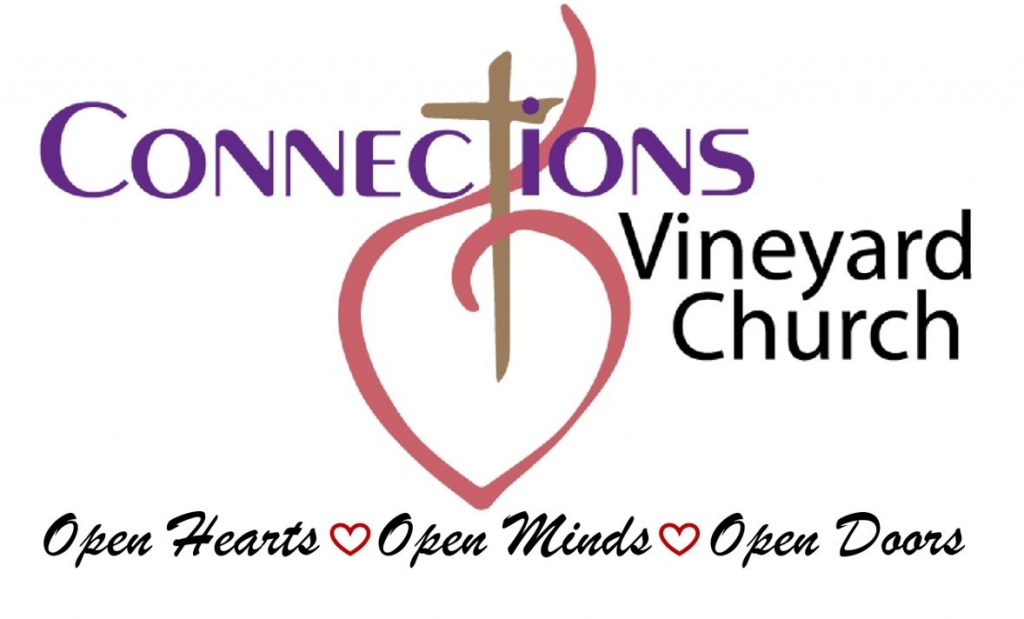 Senior Pastor David Petrash
Our Mission
Creatively communicating Christ's Love for all people through relevant Biblical teaching and intentional relationships
Creatively communicating Christ's Love for all people through relevant Biblical teaching and intentional relationships    Honest relationships, True Worship and Relevant Biblical Teaching Lived out through Christ

P.
New Attender
I just wanted to send a quick note of thanks to all at Connections Vineyard Church - I have never felt so loved and welcomed - I am usually depressed during the holiday season, but this year I found friends and family at Connections Vineyard and for the first time in years I...
Read more
About Connections Vineyard Church
WELCOME to Connections Vineyard Church, where our hearts, minds and doors are open to all who are looking to know and share the love and life of Christ.  Whether you are a spiritual seeker who is starting to ask questions about God or a seasoned believer continuing your walk with Christ, you can find a home at Connections Vineyard.     What you will first notice when you visit Connections Vineyard is the accepting atmosphere.  You will experience heart-felt worship and relevant teaching from the Bible.  You will also find opportunities to connect with people in honest, growing relationships, as well as places to use the gifts God has uniquely given you.   Our church is full of lives that have been transformed by Jesus Christ.  He is the heart and focus of our church.  Those who have exchanged their life for the life of Christ do not go to church, but are the church wherever they go!  Connections Vineyard is a place where you will be equipped to be the church and understand what it means to live a Christ Centered Life.   Come and join us and experience people who genuinely care about you. We personally invite you to join us in our celebration services and look forward to meeting you on Sunday! Our warmest blessings, Dave and Trina Petrash
Service and Sermon Style:
Spirit-led Preaching
Average Age of Attendees:
all-ages
Community Projects:
11-24
Primary Language:
English
BELIEFS
We acknowledge that the Lord is far greater than can be put into words.  We yearn to love and honor God with everything we are: physically, emotionally, mentally and spiritually. We believe there is only one true God, who is revealed to us in three distinct persons: God the Father, Jesus His Son, and the Holy Spirit. We believe in God the Father Almighty, the Creator of the heavens and the earth and everything in it. We believe God the Father is Lord:  all-powerful, all knowing, and ever-present in all the universe, with authority over all creation.  We believe He desires that all humanity would come to know Him as God and have a vital loving relationship with Him.  We believe He is the glue that holds everything together and we admit our need of Him in all we do. We believe that Jesus Christ is the One and only Son of the Father and has existed eternally with the Father.  We believe that out of love for mankind He willingly came to earth to reveal God's nature and purposes and that His life, death, and resurrection had profound spiritual ramifications for us.  The center of all we are, all we do and all our hope is Jesus Christ.  We believe His death has the power to erase the penalty for our violations of God's law.  This gift of forgiveness and eternal life is only available to those who acknowledge they are unable to live according to God's standards and gratefully accept the means of rescue He has provided: Jesus' sacrificial act of love. We believe Jesus supernaturally was raised from death to life again and has returned to heaven, where He waits until the time for His triumphant return to Earth as King. We believe that because Christ's mission was to "seek and save the lost" and His command to His disciples was to "go and make disciples of all nations"; each of us and every ministry of our church must be committed to sharing the good news of hope in ways that will reach those who still do not believe and will help mature those who have come to faith in God. We believe in the Holy Spirit, who has existed throughout eternity with the Father and the Son. We believe He works in the lives of those who believe in Jesus Christ as Savior, changing them and giving them a life of purpose, peace, and hope. We believe He has the capability to do more than we can ever imagine within us.  We believe that the Holy Spirit is actively working in the world today to empower those who know God to accomplish His will and to awaken those who are spiritually "asleep" (do not know God) so that they can hear the good news of Christ. We affirm that the Bible is unique, given to man by God, and transcribed through the power of the Holy Spirit's workings in godly people.  We believe the Bible to be true, without error in its original languages. We use the Bible to learn about God and as a guide for our living.
Primary Bible Version Used:
Multiple Versions Used
Communion Frequency:
Monthly
Eternal Security:
No, Can't Lose
Healing and Charismatic Gifts:
Regularly Practice
Regularly Practice:
Prayers for Healing
MAP
Connections Vineyard Church is a Spirit-Filled Church located in Zip Code 85716.