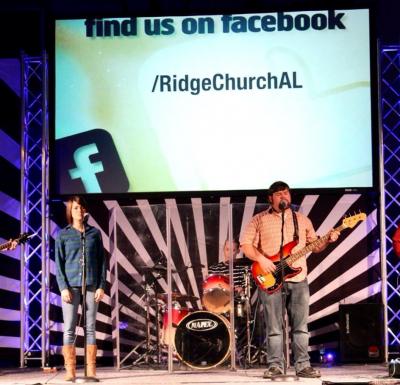 Church Profile
200 Red Eagle Drive
Wetumpka, AL 36092
United States

Sunday 10:30am at Wetumpka YMCA. Every First Wednesday at 6:30pm at the Wetumpka Civic Center.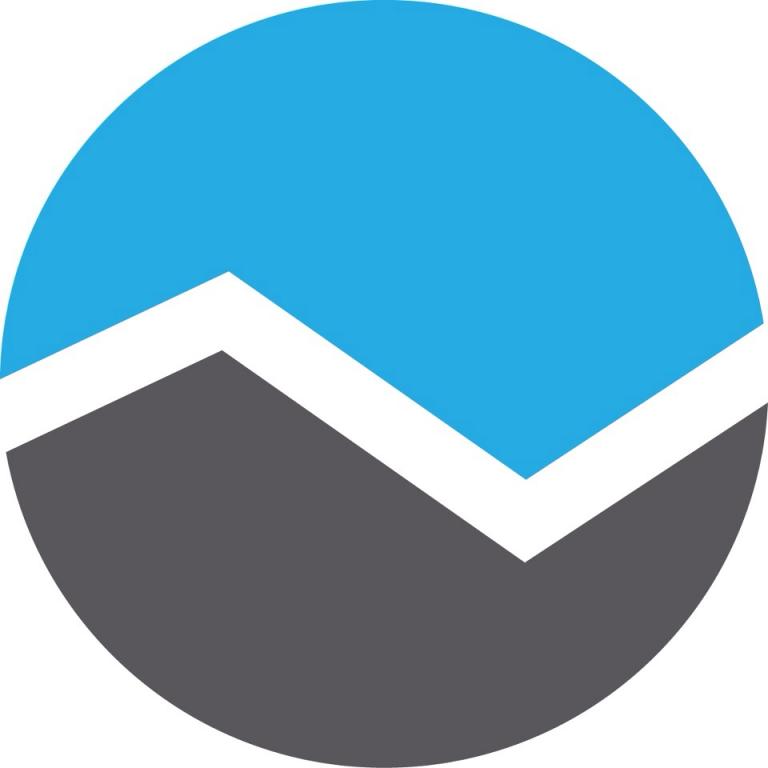 H.
We set up this churchfinder.com page so people could see us in a directory. We would love for you to check us out and learn more about us. Our website is ridgechurch.com and we would love to connect with you.
About Ridge Church
Ridge Church launched in September 2013. To find out more information check out our website at ridgechurch.com or Facebook page at Facebook.com/ridgechurchal
MAP
Ridge Church is a Christian Church located in Zip Code 36092.