Church Profile
2817 Hwy 71 N
Mena, AR 71953
United States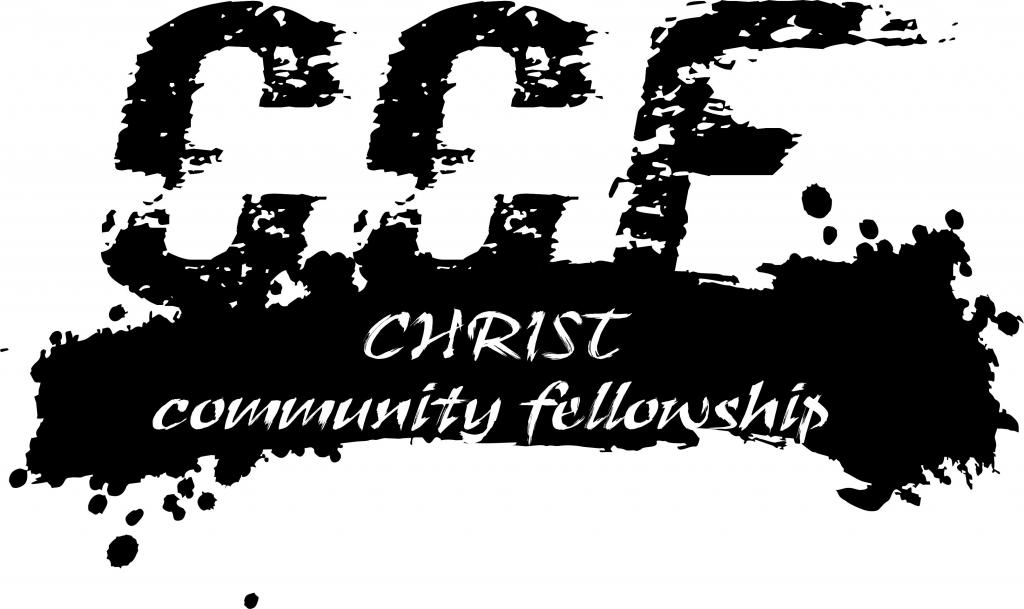 Our Mission
Christ Community Fellowship (CCF) is a inter-denominational, Bible believing church. We are founded on Christ the Solid Rock (Matthew 16:17-18). We are led by the Holy Spirit (John 16:13). We are held together by God the Father (John 10:28). Our mission is to bring spiritual health and wholeness to the spiritually unfulfilled population of Polk County. With our inter-denominational status, free and modern worship style, and ultra cool meeting space, CCF is uniquely positioned to touch people who are uncomfortable in traditional, established churches. CCF is for people who love Christ, but dislike religion. If you are tired of church as usual, CCF may be the refreshing alternative your soul longs for. As Jesus said, in Matthew 11:28 'Come to me, all of you who are weary and carry heavy burdens. And I will give you rest.' Our worship will engage your heart and our preaching will intersect your everyday life. So, 'let anyone who is thirsty come. Let anyone who desires drink freely from the water of life.' (Revelation 22:17)
About Christ Community Fellowship (CCF Mena)
CCF Mena is an interdenominational Christian church that's slam packed with joy, peace, love, and the freedom Christ intended for us all. Only 2 things are missing at CCF: Judgement and YOU!!
Average Age of Attendees:
all-ages
BELIEFS
Eternal Security:
No, Can't Lose
MAP
Christ Community Fellowship (CCF Mena) is a Non-Denominational Church located in Zip Code 71953.