Church Profile
2450 S Lincoln St
Siloam Springs, AR 72761
United States

Sunday School: 10:00am Sunday Morning Worship: 10:45am Sunday Evening Worship: 6:00pm Wednesday Evening Bible Study: 7:00pm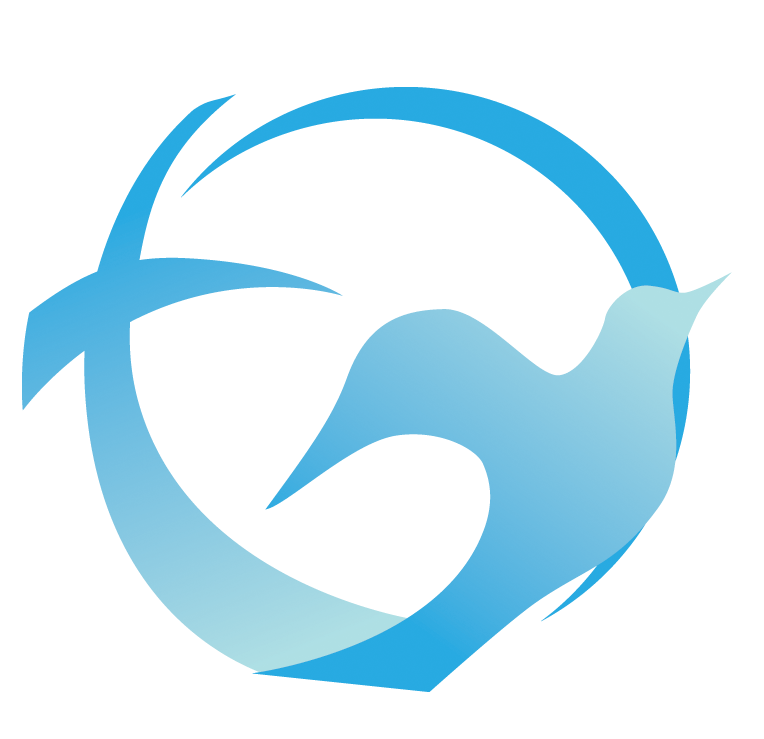 Senior Pastor and Founder Rev. Michael Whorton
Our Mission
A Place for the Whole Family
At Trinity our mission is to help people reach their God given potential through committed leadership, and equip them for Godly service in the church, in our community, and to the world. We endeavor to accomplish our mission by encouraging our people to pursue an intimate relationship with Jesus Christ.
About Trinity Pentecostal Church
Trinity is located in beautiful Siloam Springs, Arkansas. Our purpose is to help people reach their God-given potential and equip them for His service! Regardless of what stage of life you are going through, Trinity is "A Place for the Whole Family!"
Primary Language:
English
MINISTRIES AND GROUPS
Groups and Public Services
BELIEFS
See our website, siloamtrinity.com, for a statement of beliefs.
Baptism:
Older Children/adults
Communion Frequency:
Occasionally
Eternal Security:
Yes, Can Lose
Healing and Charismatic Gifts:
Regularly Practice
Regularly Practice:
Altar Call or Invitation
MAP
Trinity Pentecostal Church is a Pentecostal Church located in Zip Code 72761.