Church Profile
450 East Chandler Heights Road
Chandler, AZ 85249
United States

Traditional Sunday Worship 8:30 am and 10:00 am Sunday School for Children, Youth, and Teens 8:40 am and 10:10 am Sunday School for Adults 9:00 am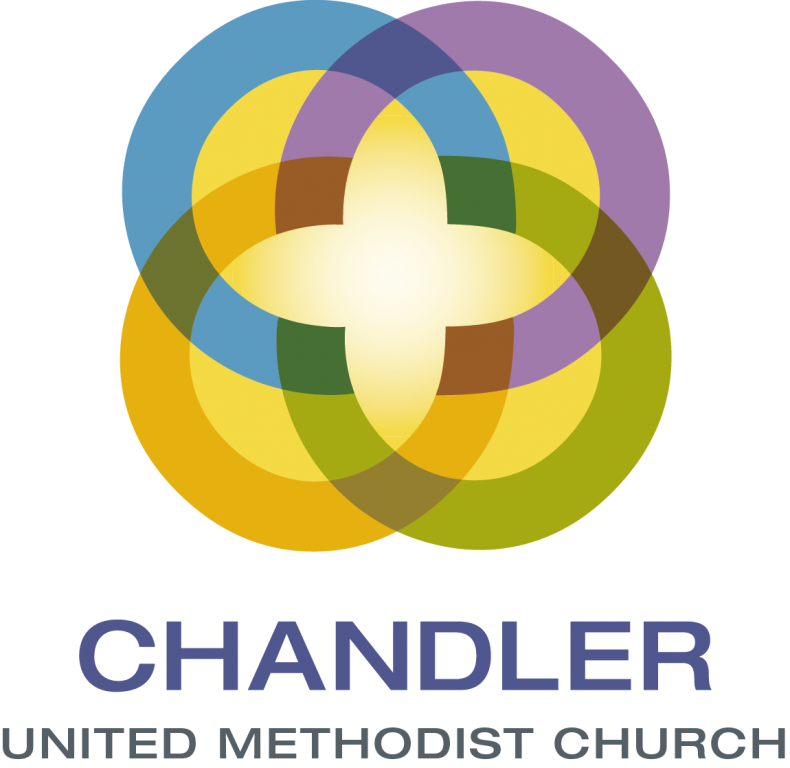 Rev. Jonathan Arnpriester
Our Mission
We are people of grace, joyfully growing together, serving with passion, and living the light of Christ.
Making and Deploying Disciples for over 100 years.
About Chandler United Methodist Church
Chandler UMC is Chandler, Arizona's first church, in Chandler since 1913. All are welcome. Making and Deploying Disciples for more than 100 years. Open hearts. Open minds. Open doors. Traditional Sunday Worship is 8:30 am and 10:00 am with Sunday School for children at 8:40 and 10:10 am.
Service and Sermon Style:
Topical Sermons
Average Age of Attendees:
all-ages
Community Projects:
11-24
Primary Language:
English
MINISTRIES AND GROUPS
Groups and Public Services
BELIEFS
We believe. We believe grace filled living makes all the difference. We believe we find the best meaning in life serving others. We believe things falling apart is an opportunity for us to be our best. We believe the best method of teaching our kids is seeing us care, give, worship. We believe Jesus is the best example of all these thin gs and seek to imitate him.
Communion Frequency:
Occasionally
MAP
Chandler United Methodist Church is a Methodist Church located in Zip Code 85249.