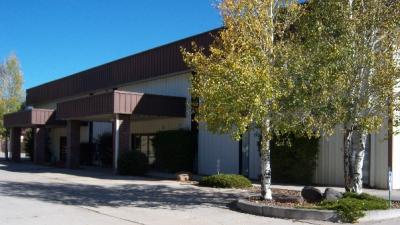 Church Profile
520 N. Switzer Canyon Drive
Flagstaff, AZ 86001
United States

Sundays 10:30am // Wednesdays 6:30pm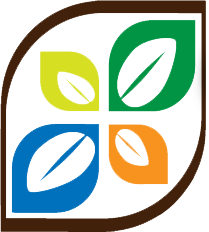 Pastor Joe & Becky Weidinger
Our Mission
Our mission at Grace Fellowship Church in Flagstaff, AZ is to encounter the realness of God in our daily lives. To have a deep and personal relationship with Him that changes not only ourselves, but our world around us.
About Grace Fellowship Full Gospel Church
BELIEFS
Grace Fellowship Church believes in the entirety of the bible; that it is the literal Word of God. We believe in operating in the gifts, that they are meant for us today! We believe in the necessity of repentance from our sins to have a relationship with God; that is mercies renew every morning! Living for Jesus Christ is the most fulfilling and wonderful decision any person can make.
Baptism:
Older Children/adults
Eternal Security:
Yes, Can Lose
Healing and Charismatic Gifts:
Regularly Practice
MAP
Grace Fellowship Full Gospel Church is a Spirit-Filled Church located in Zip Code 86001.