Church Profile
1593 E Lipan Blvd
www.mohavevalleyumc.org
Fort Mohave, AZ 86426
United States

Early Intimate service at 8:30 AM. Sunday school and traditional service at 10:30 AM. Food and Fellowship to follow each service.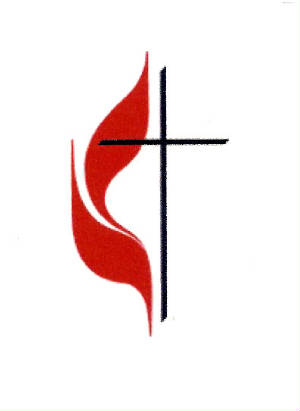 Our Mission
The Mohave Valley United Methodist Church is called by God to live in a manner that those around us may see the light of Christ shining through us and experience the Grace and Mercy of Jesus Christ our Lord and Savior.
About Mohave Valley United Methodist Church
Come and attend one of our worship services, all are welcome. The 8:30 AM service is small, intimate and informal. The 10:30 AM service is a very traditional Methodist service, also at10:30 AM we have Sunday School. There is a wonderful Time of fellowship (and food) to follow after both services. We are located at 1593 E. Lipan Blvd. in Fort Mohave. We look forward to seeing you here.
Average Age of Attendees:
all-ages
MINISTRIES AND GROUPS
Groups and Public Services
Food Pantry, open Mon-Fri 9:00 AM to Noon. Counseling, by appointment only. Spiritual Support, by appointment and as needed. AA, Al-Anon, Teen Al-anon, TOPS, Computer Lab, For job search, applying for Assistance ie; Nutrition assistance (formerly Food Stamps) Medical Assistance (AHCCCS) Cash Assistance (TANF) Social security benefits (SSI, SSD, Medicare, Retirement) Resume Assistance and more.
BELIEFS
Eternal Security:
No, Can't Lose
MAP
Mohave Valley United Methodist Church is a Methodist Church located in Zip Code 86426.