Church Profile
9009 W Lake Pleasant Pkwy, STE 104
Peoria, AZ 85382
United States

Saturdays 5:30 (in the facilities of Christ Bible Church)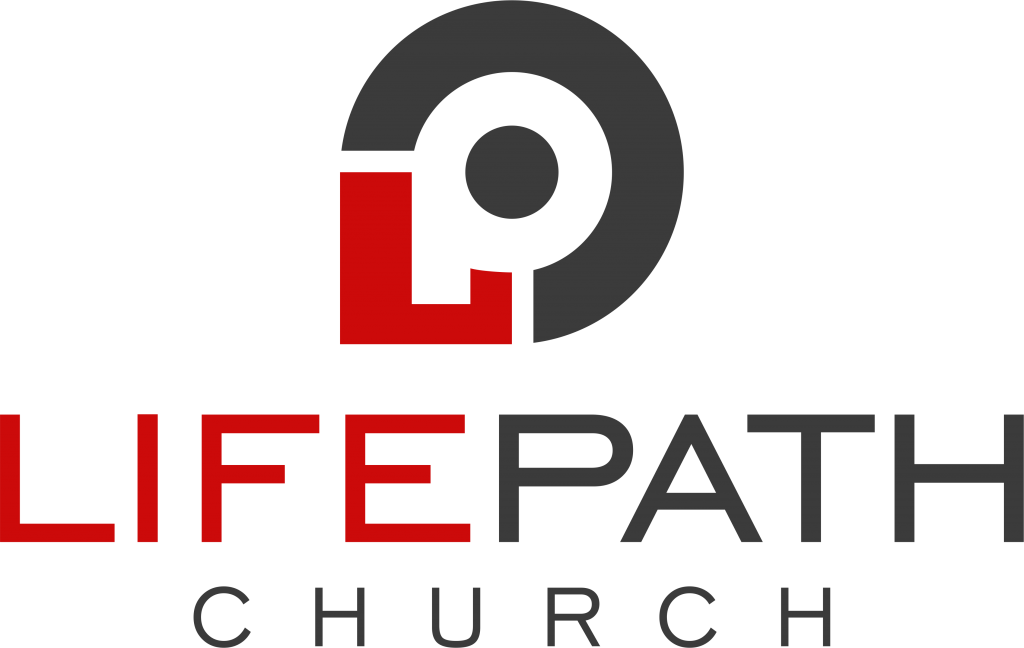 Our Mission
Helping people find life in Jesus and follow his path for their lives.
About LifePath Church
Sundays at LifePath feel like coming home to a loving family. The atmosphere is casual, relaxed, and inviting. Come as you are and expect to feel welcomed. New LifePath campus on Happy Valley Road in North Peoria begins construction in 2019. For more information visit www.lifepath.church
MINISTRIES AND GROUPS
Groups and Public Services
BELIEFS
THE BIBLE We believe that the Bible is the literal, divinely-inspired, complete Word of God without error in the original manuscripts, and the final authority for all matters of faith and life. JESUS CHRIST We believe that Jesus Christ, the eternal Son of God, became man without ceasing to be God, having been supernaturally conceived by the Holy Spirit and born of the virgin Mary. We believe in His sinless life, substitutionary death, bodily resurrection, ascension into heaven, perpetual intercession for His people, and personal visible return to earth. THE TRINITY We believe in one living and true God who is the Creator of all things. He eternally exists in three Persons: God the Father, God the Son and God the Holy Spirit. He is totally loving and completely holy. THE HOLY SPIRIT We believe God, through the supernatural ministry of the Holy Spirit, is active in the world today, convicting the world of sin, and regenerating and indwelling all who receive Jesus Christ as their personal Savior, empowering them to lead Christ-like lives, giving them spiritual gifts for service, and sealing them unto the day of redemption. SALVATION We believe that man was created in the image of God, but, through Adam's sin, the human race fell into sin, inherited a sinful nature and became alienated from God, and is therefore in need of a redeemer. We believe the shed blood of Jesus Christ provides the only means of salvation. Salvation is by grace alone, through faith alone, in Christ alone. THE CHURCH We believe that the church is comprised of such persons who have been regenerated through faith in Jesus Christ and that He is the Head of the church. We believe that water baptism and the Lord's Supper are ordinances to be observed by the church as Scriptural means of testimony. We believe in the power and significance of the church and the necessity of believers to meet regularly together.
MAP
LifePath Church is a Non-Denominational Church located in Zip Code 85382.