Church Profile
4499 E. Route 69
Prescott, AZ 86301
United States

Sunday Morning Service Fellowship at 10:00 A.M. Service at 10:30 A.M.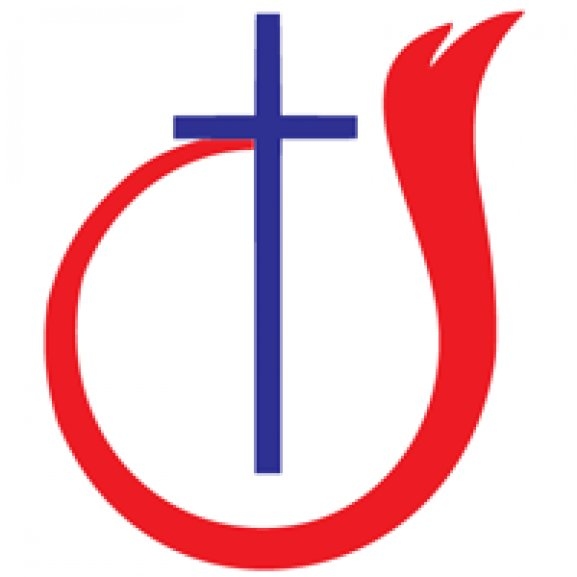 About Revival Fire church of God
Cleveland, TN. based Pentecostal Church of God. Preaching the Old Fashion Gospel The Old Fashion Way!
Average Age of Attendees:
60-plus
BELIEFS
Revival Fire Church is a Traditional Pentecostal Church of God Believing in Three Definite Works of Grace. 1. SALVATION 2. SANCTIFICATION 3. HOLY SPIRIT BAPTISM
Eternal Security:
No, Can't Lose
Healing and Charismatic Gifts:
Regularly Practice
MAP
Revival Fire church of God is a Pentecostal Church located in Zip Code 86301.