Church Profile
750 West Baseline Road
Building A2
Tempe, AZ 85283
United States

Sunday Sunday School 10:30am - 11:15am Worship 11:30am Wednesday Bible Study 7:00pm Friday 3rd Friday Nights - Family Fun Night 7:00pm Saturday Woman 2 Woman Marriage Ministry 11:00am Street Ministry 9am GEWWELS and GEMS 10:00am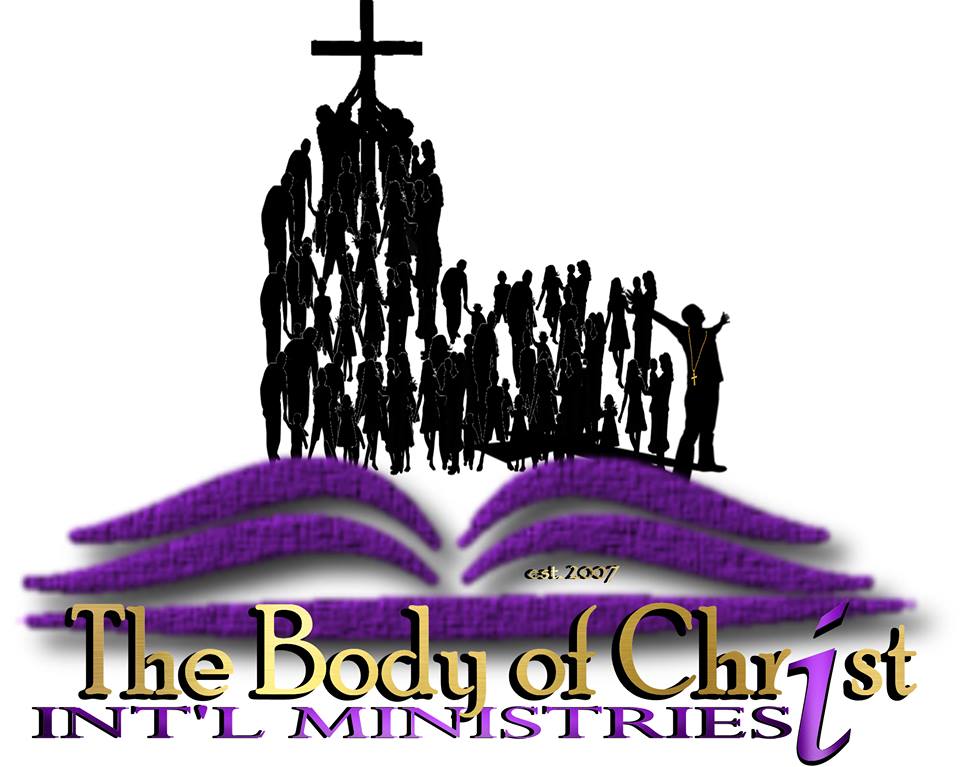 Our Mission
The Body of Christ pledge our lives to Christ and covenant with each other to demonstrate His Spirit through praise, worship, witness, and ministry needs of the people of this church, community, state, country, and world. The Body of Christ International Ministries is called to proclaim the Gospel of Jesus Christ, maintain the worship of God, and to inspire in all persons, a love for Christ, a passion for righteousness, and a consciousness of their service to God and all people.
About Body of Christ International Ministries
Welcome to the Body of Christ International Ministries! Home of Bible Babies Children's Ministry, GEWWELS & GEMS Youth Ministry, & One Flesh Marriage Ministry & More! We...Living Biblical Principles & Enjoying Biblical Promises!
MINISTRIES AND GROUPS
Groups and Public Services
BELIEFS
We believe in one God, who exists in three Persons - the Father, Son, and Holy Spirit. He is loving, holy, and just. We believe that the Bible is God's Word. It is inspired and accurate. It is our perfect guide in all matters of life. We believe that only through Jesus Christ can we be reconciled to God. We believe that Jesus is both God and Man. He was conceived by the Holy Spirit and born of a virgin named Mary. He led a sinless life, took all our sins upon Himself, died and rose again. Today, He is seated at the right hand of the Father as our King, High Priest, and Mediator. We believe that salvation is the gift of God to man. This gift is affected by grace through faith in Jesus Christ and it produces works pleasing to God. We believe that water baptism is an outward act that demonstrates a believer's identification with the death, burial, and resurrection of Jesus. We believe that the Holy Spirit is our Comforter. He guides us in all areas of our lives. He also blesses us with spiritual gifts and empowers us to yield the fruit of the Spirit. We believe that Holy Communion is a sacred celebration of Jesus' death and our remembrance of Him. We believe that God wants to transform, heal, and prosper us so that we can live blessed and victorious lives that will impact and help others. We believe that we are called to live holy and preach the gospel to all nations. We believe that Christ is coming back just as He promised. We believe marriage consist of one man and one woman. We believe children are a reward from the Lord We believe parents are responsible for training their children in the fear and admonition of the LORD. We believe God is the head of man, man is the head of the family, husband and wife love and respect one another, children are to obey their parents. We believe in truth, love, grace, discipline, reverence, respect. At the Body of Christ International Ministries, we believe ministry begins at home. Therefore, we strive to help the body connect and function harmoniously.
Healing and Charismatic Gifts:
Regularly Practice
MAP
Body of Christ International Ministries is a Spirit-Filled Church located in Zip Code 85283.