Church Profile
1805 E Elliot Rd
Suite 112
Tempe, AZ 85284
United States

In-Person Sundays 9:30 AM & 11:00 AM Online (MST) Saturdays: 5:00 PM Sundays: 9:30 AM & 11:00 AM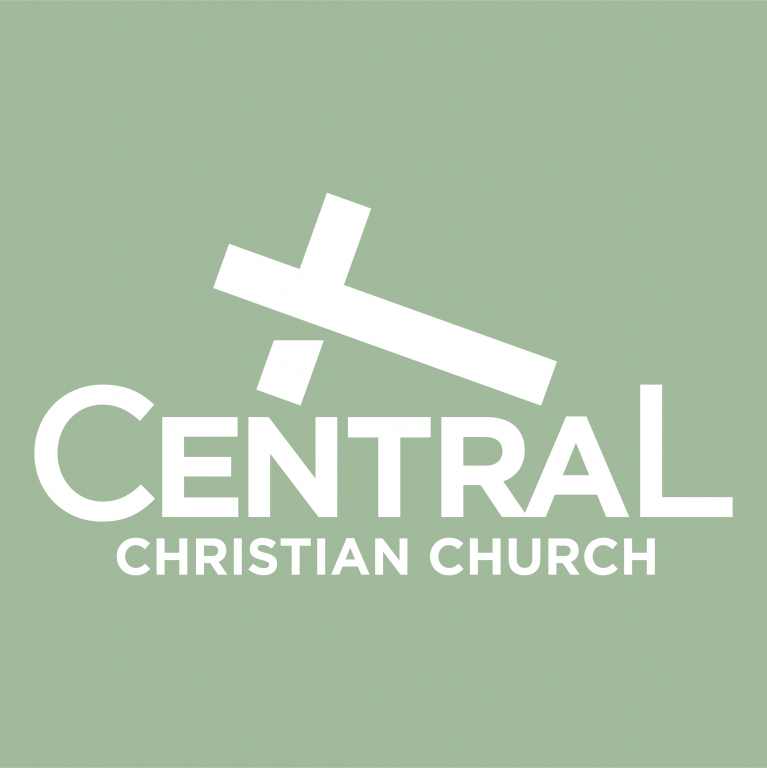 Campus Pastor Steve Hutchins
Our Mission
Leading People to Discover and Fully Own Faith in Jesus
About Central Christian Church - Tempe
Central Christian Church is a non-denominational Christian church with 6 locations in the valley. We are a community of grace and forgiveness where everyone is allowed, encouraged, and expected to be authentic. This is a safe and practical place to come as you are and grow in your faith, but this is also a place where complacency is challenged. We believe there is "more to life than me," and actively love and serve our neighbors and communities.
Service and Sermon Style:
Topical Sermons
Average Age of Attendees:
40-50
Primary Language:
English
Other Language Services:
English
MINISTRIES AND GROUPS
Groups and Public Services
Global Outreach | Local Outreach | Worship Team | Prayer | Finance
BELIEFS
WE BELIEVE IN ONE GOD who is Father, Son, and Holy Spirit. WE BELIEVE IN GOD THE FATHER, who is the Creator of all things. WE BELIEVE IN JESUS CHRIST, God's only Son and Savior of the world. WE BELIEVE IN THE HOLY SPIRIT, who encourages, guides, comforts, and transforms in the way of Christ. WE BELIEVE THE BIBLE IS THE INSPIRED, written Word of God and the authoritative rule for all matters of faith and practice. WE BELIEVE THAT MAN, created by God, willfully sinned, and as a result, is lost and without hope apart from Jesus Christ, whose death, burial, and resurrection, opened the way for salvation. WE BELIEVE IN THE BIBLICAL DEFINITION OF MARRIAGE— (Genesis 2:24) - one man married to one woman and we believe that marriage is the only legitimate and accepted sexual relationship. WE BELIEVE THAT SALVATION— the forgiveness of sins—comes by grace through the blood of Jesus Christ. It is offered to all persons who believe and profess faith in Jesus Christ. WE BELIEVE THE BIBLE CLEARLY TEACHES that all believers need to confess and repent of sin, follow the biblical command to be immersed, and strive to daily live faithfully committed to Christ. WE BELIEVE THAT THE CHURCH IS THE BODY AND BRIDE OF CHRIST, was founded on the day of Pentecost, and consists of all Christians everywhere. WE BELIEVE THAT DEATH SEALS THE ETERNAL DESTINY OF EACH PERSON. The saved will be assigned eternal life; the unsaved will suffer eternal separation from God.
Primary Bible Version Used:
New International Version
Baptism:
Older Children/adults
Communion Frequency:
Weekly
MAP
Central Christian Church - Tempe is a Christian Church located in Zip Code 85284.