Church Profile
1744 E Nees Ave
Fresno, CA 93720
United States

Sundays - 9:00 and 10:45 AM Wednesdays @ 6:30 PM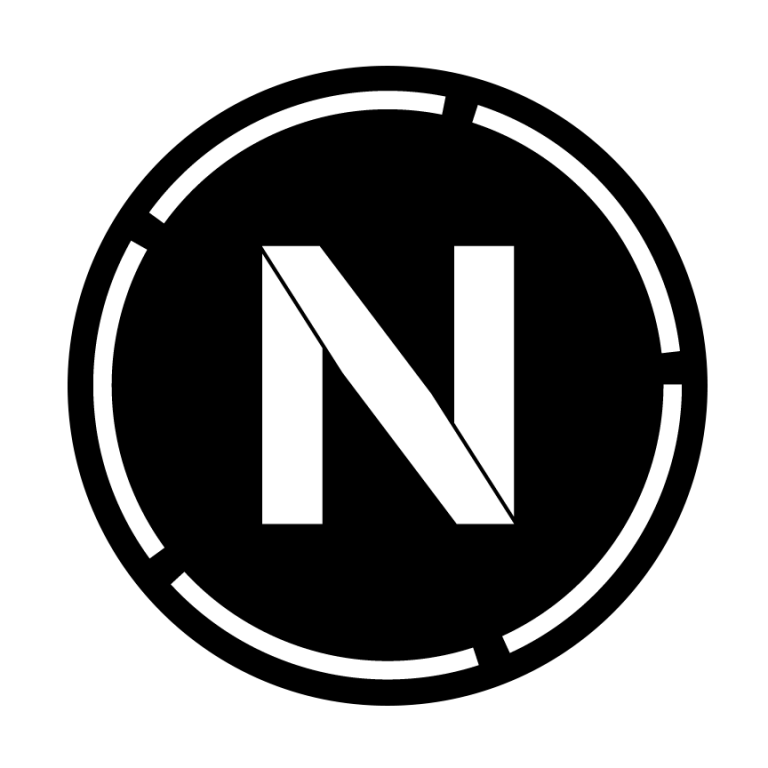 About New Convenant Community Church
Our goal at NewCov is to make you feel at home right from the beginning. Our parking team will direct you as you enter the campus. Then, as you enter the main lobby of our worship center, our greeters will welcome you, give directions, or answer any questions you may have. If you have children, you'll want to take advantage of AdventureLand, our safe and friendly children's ministry that is designed just for them. You'll be able to spot their "Ranger Station" check-in off to your right. As you enter the Main Sanctuary for service, our ushers will welcome you and give you a worship folder, which includes sermon notes, a connect card, and announcements for upcoming events. After service, we encourage you to bring that connect card to the Guest Services desk to get more information and receive a first-time guest gift — just to say thank you for visiting!
Service and Sermon Style:
Contemporary Teaching
Average Age of Attendees:
40-50
Community Projects:
11-24
Primary Language:
English
MAP
New Convenant Community Church is a Baptist Church located in Zip Code 93720.