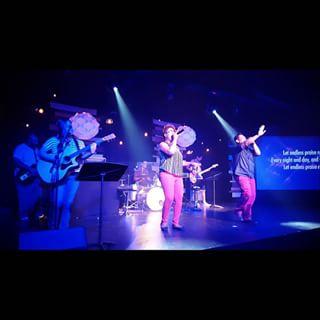 Church Profile
1754 N. Fine Ave
Fresno, CA 93727
United States

Sunday's 10:30am Monday Night Men & Women's LifeGroups 7pm Wednesday Night Youth Group "SWITCH" 7pm

Our Mission
To lead people to become fully devoted followers of Christ.
About TheCurrent.tv Church
We are a place that Loves God and loves people. We will do anything short of sin to reach people no one is reaching. We are all about the Capitol "C" church. We believe we can do more together than we can apart. Check out more about us at www.theCurrent.tv or come on by this weekend!
Average Age of Attendees:
20-30
BELIEFS
We believe in Jesus and His Word. Check out our website for a full discription of our beliefs.
Baptism:
Older Children/adults
MAP
TheCurrent.tv Church is a Non-Denominational Church located in Zip Code 93727.