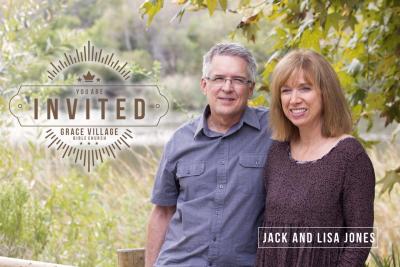 Church Profile
Worship : 13710 La Mirada Blvd, La Mirada, CA 90638
Office : 2510 W. Cobblestone Rd, La Habra, CA 90631
La Mirada, CA 90638
United States

Worship at 10:00am. Bible Study at 11:15am More info @ www.gracevillagebc.com / www.facebook.com/gracevillagebc / gracevillagebc@gmail.com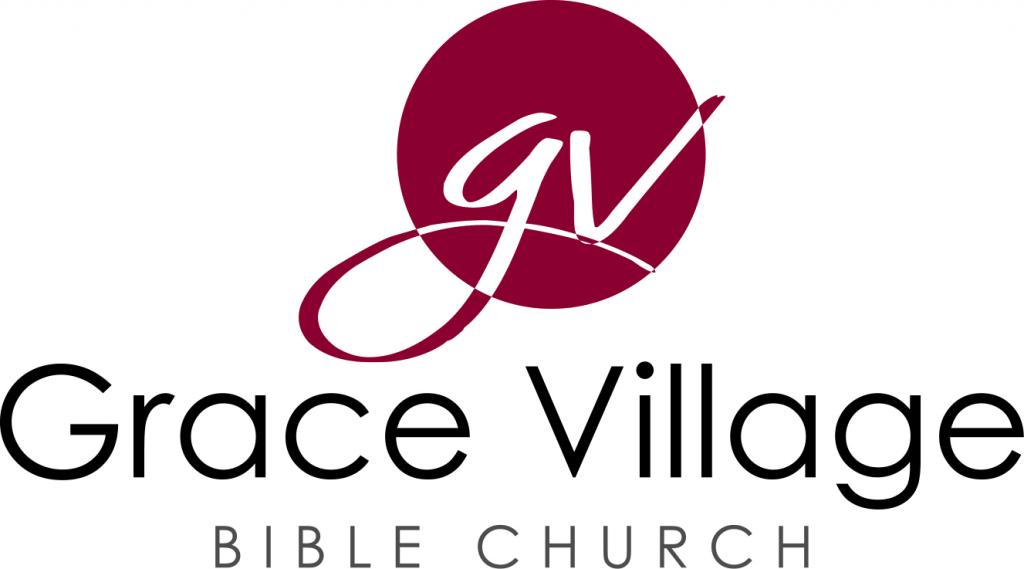 Our Mission
"Simply Making Disciples"

G.
Grace Village is not just another church; it is family. The teachings are relevant and easy to follow. It was a blessing to see our teens listening attentively and taking notes during the sermon. They felt very welcomed in the Highschool/College Ministry as well. If you...
Read more

M.
One of the challenges we faced when moving to the area was finding a good church family. We are very thankful for Grace Village Bible Church. The Word of God is faithfully preached, and my wife and I enjoy the messages. Since this is a church plant, there is an excitment and...
Read more

E.
Grace Village has embraced me and my Mother as family. We are so thankful for the kind, thoughtful and compassion of the chlurch leadership and members. We would highly recommend Grace Village Bible Church! God bless.
About Grace Village Bible Church
New in town? New to church? Just looking for something new? We are a new church in La Mirada, CA. Visit our website to discover more @ www.gracevillagebc.com.
MINISTRIES AND GROUPS
Groups and Public Services
BELIEFS
Our core beliefs represent the most simple and foundational beliefs of Christian faith. They capture the basic convictions of Christian theology. The Scriptures are true, authoritative and sufficient. There is only one true God, Creator of Heaven and Earth, who eternally exists in three distinct persons: Father, Son and Holy Spirit. All things exist for the glory of God. All humanity—Christ excluded—is sinful by both birth and action. The deserved penalty for sin is physical and spiritual death. Jesus Christ is the eternal Son of God, was born of a virgin and is both fully God and fully human. Jesus Christ died as the sacrificial substitute to pay the penalty for sin. Jesus Christ physically rose from the dead, ascended into heaven and will one day physically return. Only through faith in the person and work of Jesus Christ and repentance from sin can one be reconciled to God and experience true life and joy.
MAP
Grace Village Bible Church is a Bible Church located in Zip Code 90638.