Church Profile
2040 Waldon St.
Redding, CA 96001
United States

Sunday Morning - 10 AM Wednesday Evening - 7 PM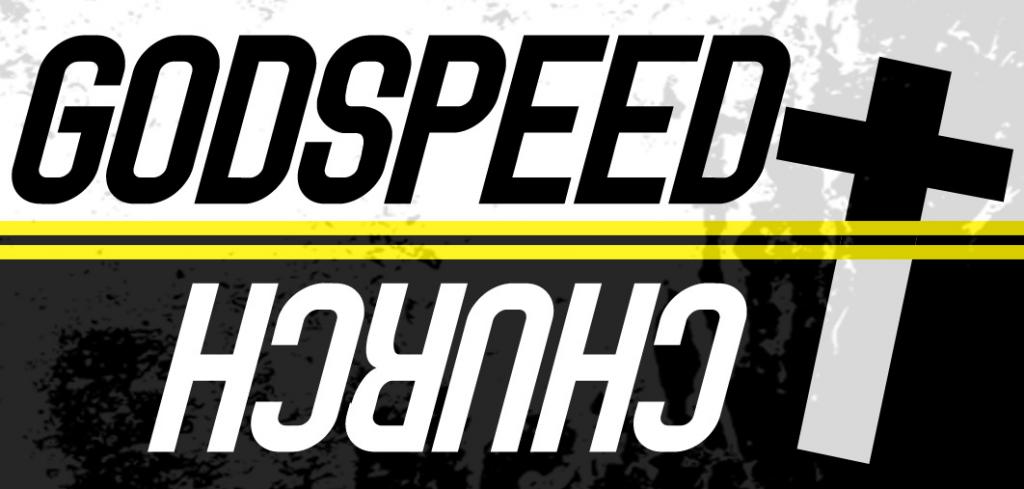 Our Mission
OUR MISSION is to love God first and to show genuine love to all. To reach the lost, including the rejected and unaccepted, with the good news of Jesus Christ. To demonstrate sincere acceptance and recognize the value of others, regardless of who they are or where they are in life's journey. To allow God to be the primary agent of change in the lives of others and for us to step forward in love as God directs us to help others.
About Godspeed Church
We serve God as we proclaim the good news of Jesus Christ and we show adoration to Him through worship and the camaraderie we have with fellow believers so that we may all may be edified in our walk with Him.
Average Age of Attendees:
all-ages
MINISTRIES AND GROUPS
Groups and Public Services
We hand out sack lunches to the homeless following our Sunday morning service. We provide a homeless BBQ/Feed on Friday's at noon.
BELIEFS
We believe... in one eternal God who is the Creator of all things and He is manifested in the Trinity of the Father, Son and Holy Spirit. the Bible, as originally written, is without error and is divinely inspired by God. that Jesus Christ is the Son of God who was born of a virgin and lived a sinless life as a man. He died on a cross and rose from the grave in the flesh on the third day. that all men have sinned and have fallen short of the glory of God, but the free gift of eternal life is received when we place our faith in Jesus Christ. in the Holy Spirit as a gift from God to those who believe in Christ. All the gifts of the Spirit are in operation today and are freely distributed by God. that those who have placed their faith in Jesus Christ have become the righteousness of God simply because of Christ's finished work on the cross. in water baptism by immersion for those who have placed their faith in Jesus Christ. in the partaking of communion as Christ demonstrated on the eve of His death. in the imminent and visible return of Jesus Christ who will establish His kingdom eternally with those who have placed their faith in Him.
Baptism:
Older Children/adults
Healing and Charismatic Gifts:
Regularly Practice
MAP
Godspeed Church is a Spirit-Filled Church located in Zip Code 96001.