Church Profile
2929 Fulton ave suite 3
Sacramento, CA 95821
United States

Sunday 10:00 am & 6:30 pm Wednesday 6:30 pm www.larrybirgansministries.com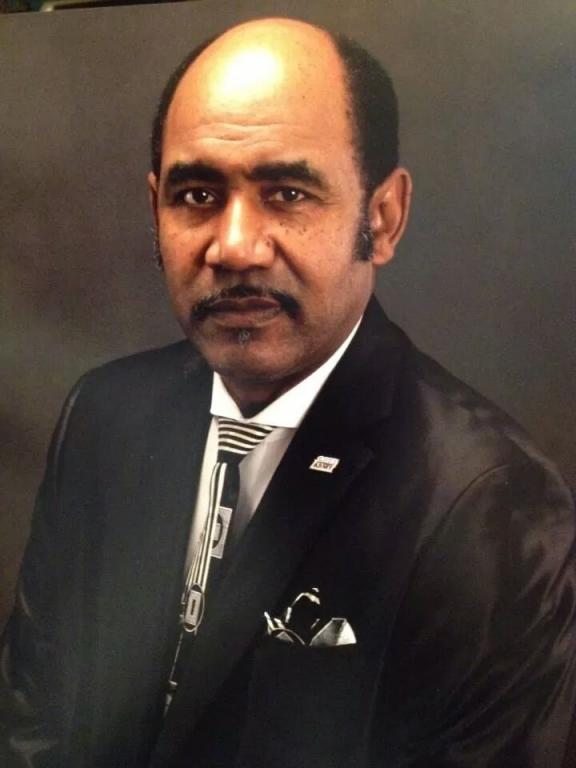 Founders and Pastors Pastor
Our Mission
God is the creator and ruler of the universe. We believe this one, true God has manifested Himself as Father in creation, as the Son in redemption and as Holy Spirit working in the lives of people today. These are not three distinct persons but manifestations of the one, true living God. He is, eternal; infinite in power and wisdom; holy in His nature, attributes and purpose. He concerns Himself mercifully in the affairs of humanity. He hears and answers prayer and saves from sin and death all who believe according to His Word. Genesis 1; Deuteronomy 6:4, 5; Isaiah 45:21; Hosea 13:4; Mark 12:29, 32; I Corinthians 8:6; Revelations 4:11
About New Life In Christ Jesus Church
The New Life In Christ Jesus Church is located in Sacramento City, California at the intersection of Fulton Avenue and Marconi. You are always invited to join us in our worship services. If you are relocating to this community or looking for a church home, we extend to you our invitation to be a part of this ministry. We continue to establish and maintain a house of prayer and worship in our community, city, state and as far as our realm of influence may reach, that men, women and children from all walks of life, nationalities and colors can find peace with God through an intimate relationship with our Lord Jesus Christ, by the means of preaching of the word of God in its fullness, teaching of the Apostolic Doctrine with passion, the practice of a Holy and Sanctified Biblical based lifestyle with conviction and the fellowship of the saints through the love of God and bring glory to Jesus Christ.
Average Age of Attendees:
all-ages
MINISTRIES AND GROUPS
Groups and Public Services
Addiction Recovery & Counseling
Addiction Recovery & Counseling, Weddings and Receptions, Funerals.
BELIEFS
We believe that salvation is a gift from God given to humanity by grace and received by faith in the Lord Jesus Christ. We believe that all people are sinners by nature and are alienated from God until reconciled to Him by obeying the Gospel as described in the scriptures. A person is saved by faith in the work and blood of the Lord Jesus Christ on the Cross. This saving faith is demonstrated as a person identifies with Christ's death, burial and resurrection through repenting of our sins, being baptized in the Name of the Lord Jesus Christ for the remission of sins and receiving the gift of the Holy Ghost with the initial evidence of speaking in other tongues. The experience of repentance, water-baptism and the infilling of the Holy Ghost constitutes the New Birth as described in St. John 3:3-5.
Baptism:
Older Children/adults
Healing and Charismatic Gifts:
Regularly Practice
MAP
New Life In Christ Jesus Church is a Spirit-Filled Church located in Zip Code 95821.