Church Profile
Worship Times: Weds 7PM & Sunday's 10AM
32261 Camino Capistrano
San Juan Capistrano, CA 92675
United States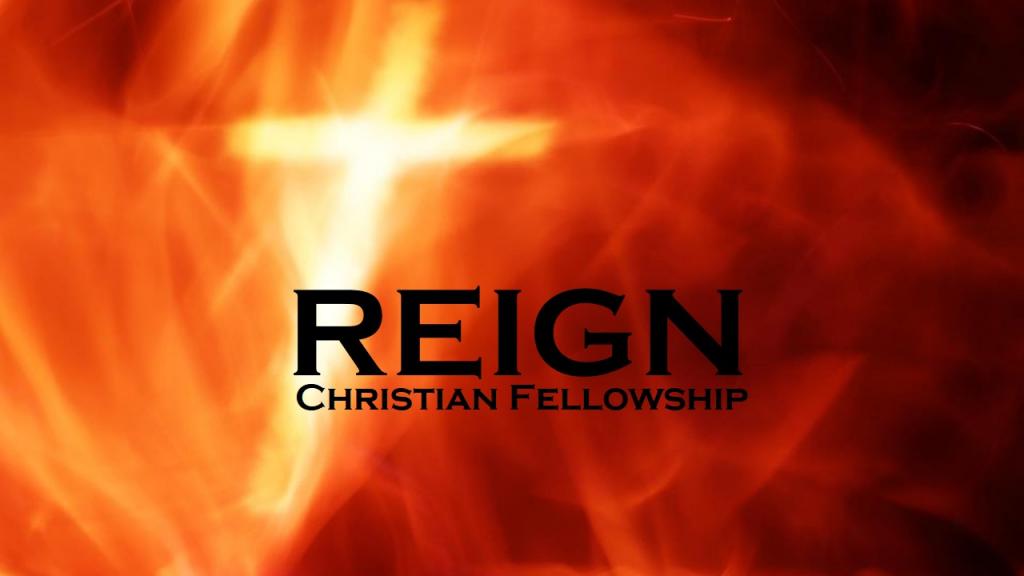 Our Mission
Love Jesus, Share Jesus, Love People To Life
About REIGN Christian Fellowship Church / Holy Spirit Filled & Led
Spirit Filled Christian church in Orange County CA. Bible believing family oriented house of worship and love, safe for the whole family. Nursery, Pre-School, Middle School worship service available every Sunday. We will love you to life!
Service and Sermon Style:
Spirit-led Preaching
Average Age of Attendees:
all-ages
Primary Language:
English
MINISTRIES AND GROUPS
Groups and Public Services
Weekly Saturday Street Evangelism Outreach Weekly Saturday "Healing Rooms" Ministry
Healing Rooms (prayer of faith and agreement for healing)
BELIEFS
Jesus Christ is Lord Salvation in Christ Jesus Baptism of Water Baptism of Holy Spirit Gifts of Holy Spirit are for today Evangelize to world Make Disciples Live Holy Life Bible is our compass
Primary Bible Version Used:
New King James
Communion Frequency:
Monthly
Eternal Security:
Yes, Can Lose
Healing and Charismatic Gifts:
Regularly Practice
Regularly Practice:
Altar Call or Invitation
MAP
REIGN Christian Fellowship Church / Holy Spirit Filled & Led is a Spirit-Filled Church located in Zip Code 92675.