Church Profile
3419 Grand Ave
San Marcos, CA 92078
United States

Traditional Worship at 8:30am and 11:am Informal Worship at 9:45am -- Sunday School meets during this service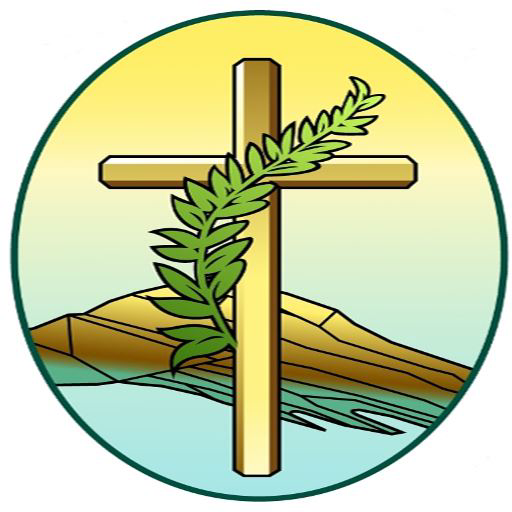 Pastor David P Jorstad Karla H Halvorson
Our Mission
Whoever you are and wherever you are on your life's journey, there is a place for you here at San Marcos Lutheran. Do you sometimes have questions about faith? At San Marcos Lutheran we encourage questions. This is a place where God's inclusive love is proclaimed. We are a community of grace where we are equipped to follow Jesus in compassionately loving our neighbors.

J.
Member
I came to SMLC at a challenging point in my life. I heard sermons of hope and forgiveness centered on Jesus. My children have been warmly welcomed by the congregation. I see the face of Jesus in our statement of inclusion and welcome to all people regardless of race, age,...
Read more
About San Marcos Lutheran Church
San Marcos Lutheran Church is a Lutheran church in San Marcos California. This Evangelical Lutheran in America church serves San Diego County CA - Pastor David P Jorstad Karla H Halvorson.
Average Age of Attendees:
all-ages
Community Projects:
11-24
MINISTRIES AND GROUPS
Groups and Public Services
Social Justice -- global and local Homeless Outreach
MAP
San Marcos Lutheran Church is a Lutheran Church located in Zip Code 92078.