Church Profile
7483 Arapahoe Rd
Boulder, CO 80303
United States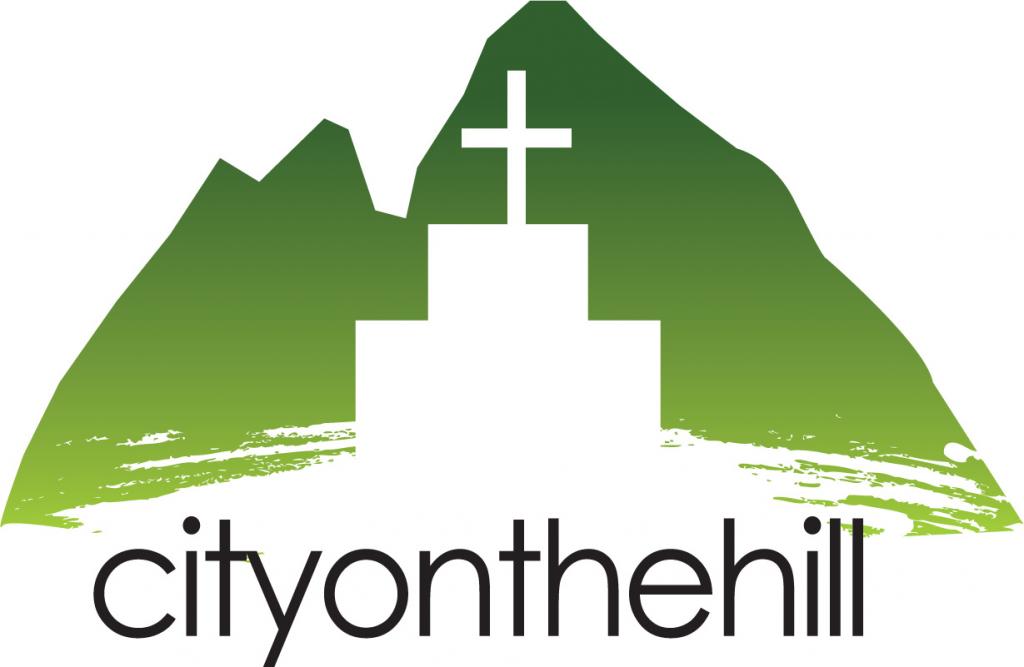 Senior Pastor Steve Shank
Our Mission
City on the hill is a congregation rooted in the love of God and dedicated to worldwide transformation through revival. It is our goal for God's love to be manifest in signs, wonders and miracles as well as practical demonstrations of care and affection. The atmosphere at City is charged with faith and exuberant joy, which manifests in all that we do. We believe that we are on the edge of the greatest revival of all time. It is our vision to see history become His-story as the kingdom of this world becomes the kingdom of our God. We welcome you to join us in this adventure!
About City On the Hill Church
Our Vision is to know God, to know who we are in Christ, and to release His Glory wherever we go.
Average Age of Attendees:
all-ages
Community Projects:
11-24
MINISTRIES AND GROUPS
Groups and Public Services
City on the Hill offers a non-accredited Bible training school for deeper discipleship. You can learn more about this school by visiting: www.confirmingtheword.org
BELIEFS
http://www.cityonthehill.com/about/we-believe/
Baptism:
Older Children/adults
Eternal Security:
Yes, Can Lose
Healing and Charismatic Gifts:
Regularly Practice
MAP
City On the Hill Church is a Spirit-Filled Church located in Zip Code 80303.