Church Profile
5090 Austin Bluffs Pkwy
Colorado Springs, CO 80918
United States

Sunday 9:00AM & 10:40AM (Celebration Service), Wednesday 6:30PM (Mid-Week Activities)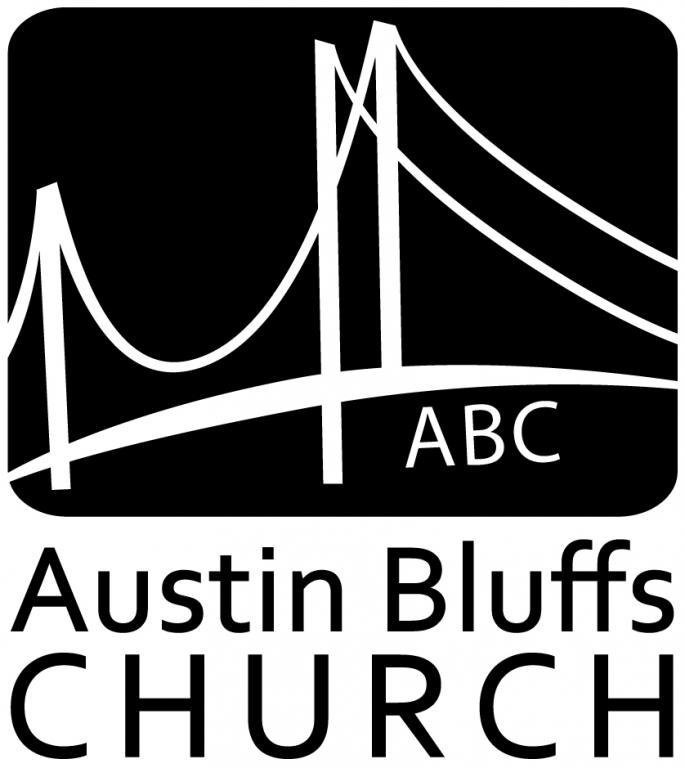 Our Mission
The mission of Austin Bluffs Church is to build bridges that enable people to encounter God and discover His purpose for their lives.
About Austin Bluffs Church
Sunday mornings we have two identical Celebration Services starting at 9:00 a.m. and 10:40 a.m. At ABC our desire is to help in "making obstacles irrelevant" when it comes to your pursuit of God. This page simply shares a few items to help you know what to expect when you come to ABC as well as a few key areas where we think you'll enjoy getting involved.
Service and Sermon Style:
Topical Sermons
Average Age of Attendees:
all-ages
Primary Language:
English
BELIEFS
Our church believes God is bigger and better and closer than we can imagine. The Bible is God's perfect guidebook for living. Jesus is God showing himself to us. Through His Holy Spirit, God lives in and through us now.
MAP
Austin Bluffs Church is a Non-Denominational Church located in Zip Code 80918.