Church Profile
2845 E 11th Street
Pueblo, CO 81001
United States

Domingos 10:00 AM Escuela CFC y 11:00 AM Reunion General. Miércoles Oración a las 6:30 Pm.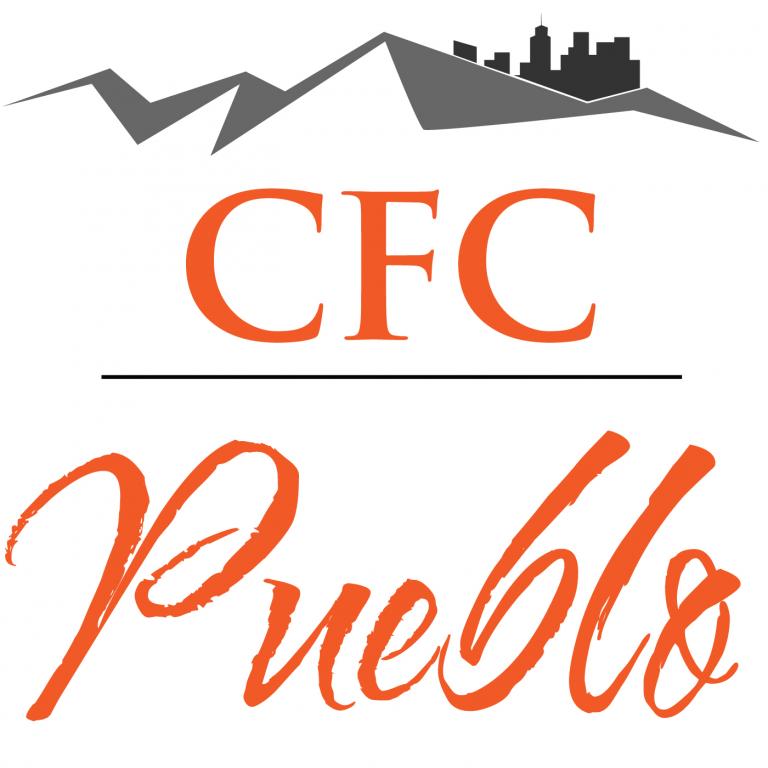 Our Mission
Conectar a las personas a Dios, crecer en fe y conocimiento, servir a nuestra comunidad.
About Centro familiar Cristiano Pueblo
Somos una iglesia dinamica en nuestra fe, adoración y en nuestra enseñanza relevante a las necesidades básicas de cada persona. Cada miembro de su familia encontrara un sentido de pertenencia, tenemos actividades y reuniones para niños y jóvenes.
Service and Sermon Style:
Topical Sermons
Average Age of Attendees:
all-ages
Primary Language:
Spanish
MINISTRIES AND GROUPS
Groups and Public Services
BELIEFS
Baptism:
Older Children/adults
Communion Frequency:
Monthly
Eternal Security:
Yes, Can Lose
Healing and Charismatic Gifts:
Regularly Practice
Regularly Practice:
Altar Call or Invitation
MAP
Centro familiar Cristiano Pueblo is a Christian Church located in Zip Code 81001.