Church Profile
122 Main St
Broad Brook, CT 06016
United States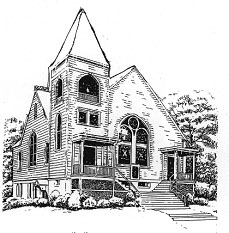 Our Mission
We are a caring family of God where all people are welcome to share in spiritual growth, guidance, fellowship and support. We work together to spread God's love and the words and mission of Jesus Christ to others.
About Broad Brook Congregational UCC
Broad Brook Congregational Church is a UCC Christian church in Broad Brook Connecticut. This United Church of Christ church serves Hartford County CT. Our pastor is the Rev. Carol Lewis. Visit our website at http://broadbrookcongregationalchurch.org
Average Age of Attendees:
all-ages
Community Projects:
11-24
MINISTRIES AND GROUPS
Groups and Public Services
MAP
Broad Brook Congregational UCC is a Christian Church located in Zip Code 06016.