Church Profile
1518 King St (Route 5)
Enfield, CT 6082
United States

Sundays - Traditional Service at 9:00 am, Contemporary Service at 11:15 am, Sunday School for all ages at 10:15 am. (Times vary during the summer months and at holiday times. Variations are always posted on our website at calvaryenfield.org!)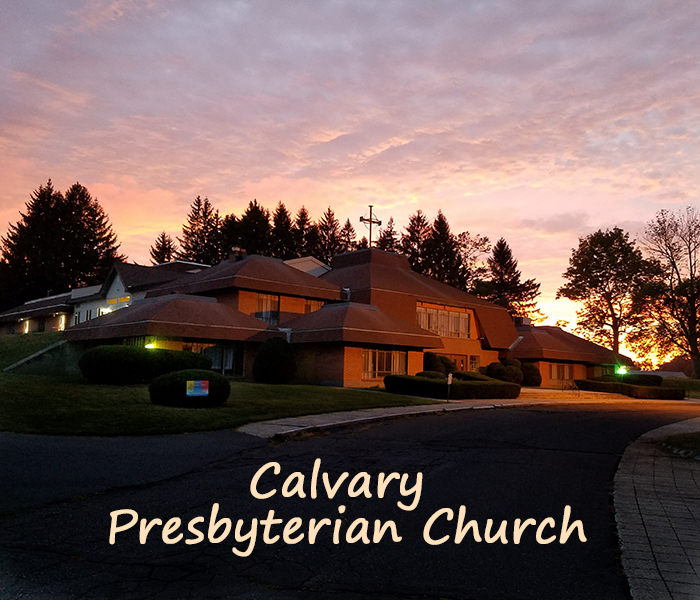 Our Mission
Calvary is a community of people building God's kingdom through loving God, loving others, and making disciples.
About Calvary Presbyterian Church
Calvary is a Christ-centered community living God's Kingdom through Loving God, Loving Others, & Making Disciples.
BELIEFS
Communion Frequency:
Monthly
MAP
Calvary Presbyterian Church is a Presbyterian Church located in Zip Code 6082.