Church Profile
139 E Putnam Ave
Greenwich, CT 06830
United States

8:30 a.m. Sunday - Spirited gathering with discussion post-Sermon 10:30 a.m. Sunday - Regular worship Service (Communion on the first Sunday of each month) Summer Services: 9:30 (mid June-early September) in our air conditioned Chapel.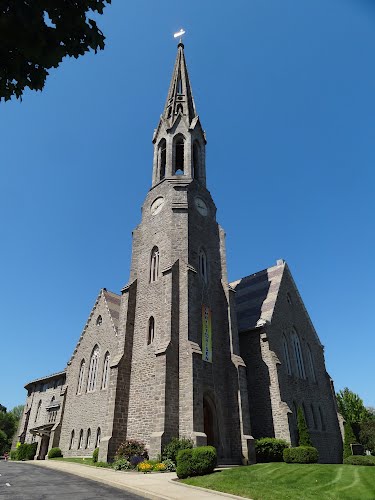 Senior Minister Rev. Maxwell Grant
About Second Congregational Church
Second Congregational is a United Church of Christ Church in Greenwich, Connecticut. This Congregational church serves Fairfield County, CT and Westchester County, NY.
Average Age of Attendees:
all-ages
MINISTRIES AND GROUPS
Groups and Public Services
MAP
Second Congregational Church is a Christian Church located in Zip Code 06830.