Church Profile
327 Huntington St
New London, CT 06320
United States

Our service times are at 8:30 AM & 10:00 AM, which are available to register to meet in person. However, we are also live via Facebook at both 8:30 & 10:00 AM and YouTube at 10:00 Am.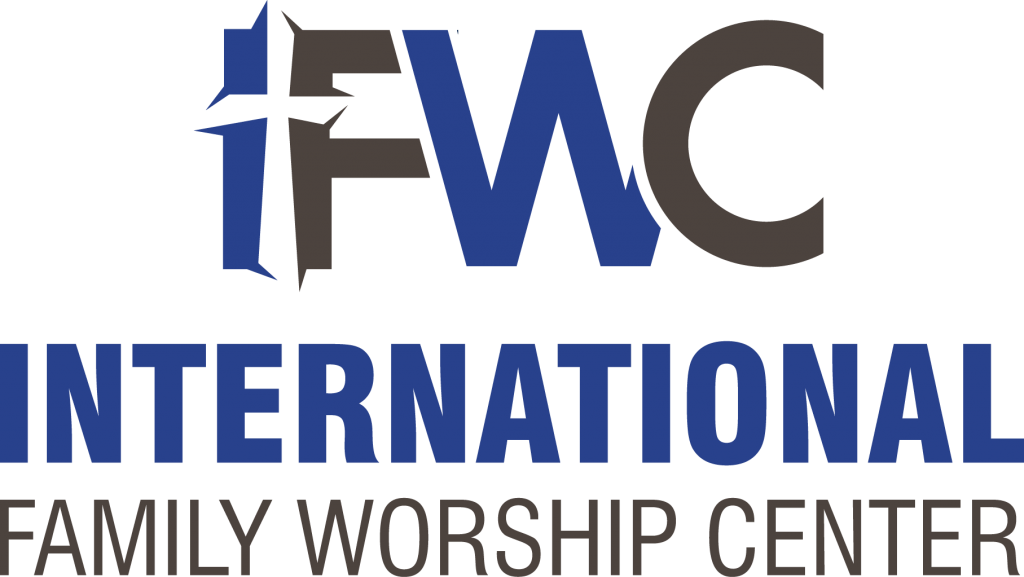 Senior Pastor and Founder Reggie Stewart
Our Mission
There's a place for you at The Family!
We are a diverse body of believers building families and teaching empowered living through faith.
R.
Church Staff
IFWC has been a blessing to me and my family. This ministry is a huge part of my success in life and spiritual development. The teachings and guidance are always relevant and life-changing! You'll feel loved and welcomed!
Read more
About International Family Worship Center
IFWC is a warm, family-oriented church in New London, CT, with bible-centered messages and an encouraging kid friendly atmosphere.
Service and Sermon Style:
Topical Sermons
Average Age of Attendees:
all-ages
Community Projects:
11-24
Primary Language:
English
BELIEFS
1. The Word 2. God & The Trinity 3. Salvation 4. Holy Spirit 5. Atonement 6. Whole-life Prosperity 7. Future Events 8. Man 9. The Church 10. Baptism & Communion 11. The Return of Christ
Primary Bible Version Used:
New King James
Communion Frequency:
Monthly
Healing and Charismatic Gifts:
Regularly Practice
Regularly Practice:
Altar Call or Invitation
MAP
International Family Worship Center is a Non-Denominational Church located in Zip Code 06320.