Church Profile
375 Hartford Turnpike
Vernon, CT 06066
United States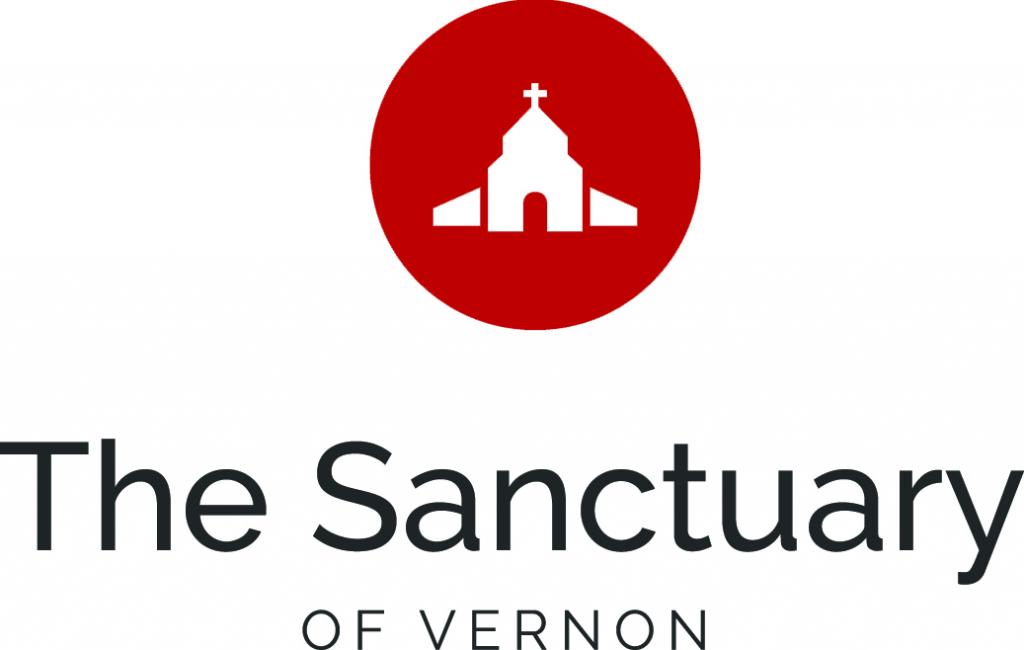 Our Mission
Connect WITH GOD There is nothing more important than developing a relationship with God. At The Sanctuary this is the main focus. During the service, you will experience passionate prayer, engaging worship, and relatable messages. WITH HIS PEOPLE Living for God was not meant to be done alone. We wholeheartedly believe in taking this journey together. A large part of services and culture is connecting with and encouraging one another. Grow THROUGH SMALL GROUPS Every week you will have an opportunity to get together with other believers in a casual setting to learn about and study the Word of God. These groups are about connecting with people in a setting where you can feel comfortable asking questions. IN FELLOWSHIP The church isn't limited to a building! The people are the church. You'll find a great and diverse group of people that you can develop a friendship with. We want everyone to feel like the church is their family. Serve THE CHURCH Everyone has a place where they can be involved. Serving creates an incredible opportunity to walk along the path God has created for us. It also gives us the ability to be a part of God changing the lives of others. THE COMMUNITY We believe community service is an essential part of a church being a church. Currently, we partner with Sheaves for Christ which supports charities like Tupelo Children's Mansion and Lighthouse Ranch for Boys. In 2018 we will have our first 'Love Week' will all members of the church will get a chance to partner with charities from around the Vernon area.
About The Sanctuary
A new life-giving church in Vernon. We are committed to connecting people with God and others in their community.
Service and Sermon Style:
Topical Sermons
Average Age of Attendees:
all-ages
Primary Language:
English
BELIEFS
ABOUT THE BIBLE The Bible is the infallible Word of God and the authority for salvation and Christian living. (See II Timothy 3:15-17.) ABOUT GOD There is one God, who has revealed Himself as our Father, in His Son Jesus Christ, and as the Holy Spirit. Jesus Christ is God manifested in flesh. He is both God and man. (See Deuteronomy 6:4; Ephesians 4:4-6; Colossians 2:9; I Timothy 3:16.) ABOUT SIN AND SALVATION Everyone has sinned and needs salvation. Salvation comes by grace through faith based on the atoning sacrifice of Jesus Christ. (See Romans 3:23-25; 6:23; Ephesians 2:8-9.) ABOUT THE GOSPEL The saving gospel is the good news that Jesus died for our sins, was buried, and rose again. We obey the gospel (II Thessalonians 1:8; I Peter 4:17) by repentance (death to sin), water baptism in the name of Jesus Christ (burial), and receiving the gift of the Holy Spirit (resurrection). (See I Corinthians 15:1-4; Acts 2:4, 37-39; Romans 6:3-4.) FUNDAMENTAL DOCTRINE We believe in the Bible standard of full salvation, which is repentance, baptism in water by immersion in the name of the Lord Jesus Christ for the remission of sins, and the baptism of the Holy Ghost with the initial sign of speaking with other tongues as the Spirit gives the utterance. (See Acts 2:3-4, 2:38, 10:45-47, 19:1-7, Mark 16:7) ABOUT CHRISTIAN LIVING As Christians, we are to love God and others. We should live a holy life inwardly and outwardly, and worship God joyfully. The supernatural gifts of the Spirit, including healing, are for the church today. (See Mark 12:28-31; II Corinthians 7:1; Hebrews 12:14; I Corinthians 12:8-10.)
Primary Bible Version Used:
New King James
Baptism:
Older Children/adults
Communion Frequency:
Occasionally
Eternal Security:
Yes, Can Lose
Healing and Charismatic Gifts:
Regularly Practice
Regularly Practice:
Altar Call or Invitation
MAP
The Sanctuary is a Christian Church located in Zip Code 06066.