Church Profile
39 CROWN STREET
WATERBURY, CT 06704
United States

SUNDAY SCHOOL (ALL AGES) 10:00 AM SUNDAY MORNING WORSHIP SERVICE 11:30 AM SUNDAY EVENING SERVICE 5:30 PM WEDNESDAY BIBLE STUDY 7:30 PM FRIDAY AUXILIARY SPONSORED SERVICES 7:30 PM PRAYER SERVICES: NOON DAY 12:00-1:00 PM AND MONDAY EVENING 7:00-800 PM MEN'S MINISTRY FELLOWSHIP BREAKFAST EVERY 2ND SUNDAY 9:00-9:45 AM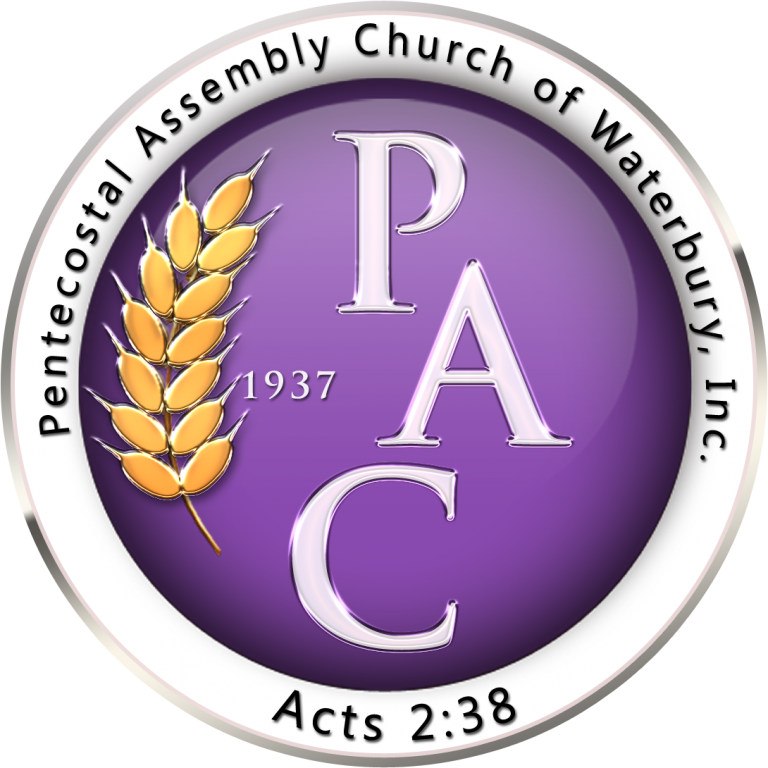 Our Mission
TO BRING THE HOPE OF GOD THROUGH SHARING THE GOSPEL MESSAGE AND TO GIVE THE LOVE OF GOD BY PROVIDING CARING AID, FELLOWSHIP AND HELP THROUGH OUR VARIOUS MINISTRIES AND BY THE WORK AND EFFORTS OF EACH AUXILIARY.
About PENTECOSTAL ASSEMBLY OF WATERBURY, INC.
The PAC is an Apostolic Church that was started in 1937 by the late Pentecostal pioneer Dr. Lulu Jackson. At Pentecostal Assembly you can expect to find a friendly inviting atmosphere and a congregation that is ready to welcome all races, ages and cultures. Our worship is lively, our prayers are powerful and the preaching is engaging, relevant, uplifting and most of all, bible based. Come join us-we welcome you.
Average Age of Attendees:
all-ages
MINISTRIES AND GROUPS
Groups and Public Services
BELIEFS
Baptism:
Older Children/adults
MAP
PENTECOSTAL ASSEMBLY OF WATERBURY, INC. is a Spirit-Filled Church located in Zip Code 06704.