Church Profile
Don Estridge High Tech Middle School
300 NW 35th St
Boca Raton, FL 33431
United States

Please join us for worship any Sunday at 10:30am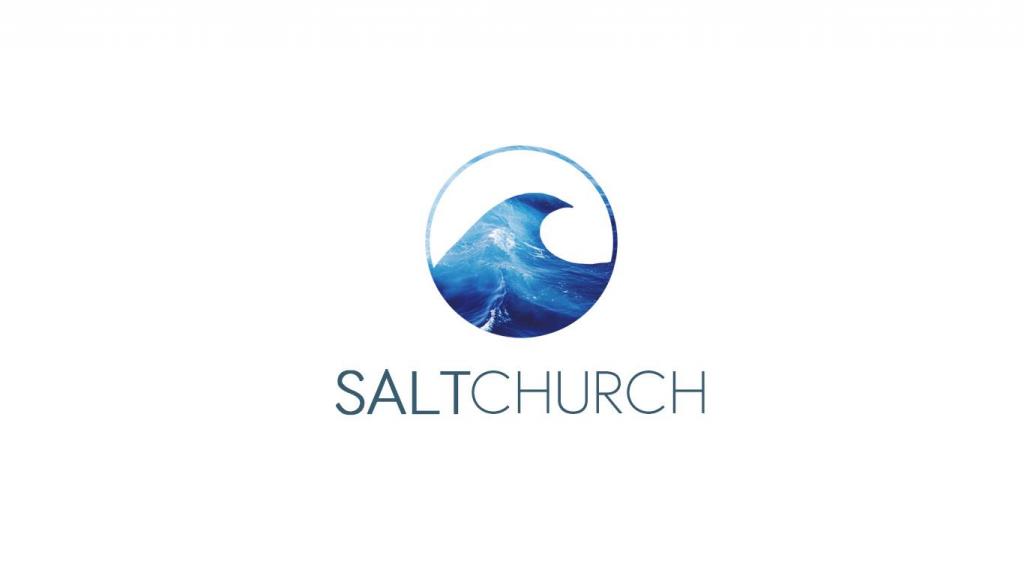 Our Mission
These are nonnegotiable tenets of faith that all Assemblies of God churches adhere to. This list is derived from the official Statement of Fundamental Truths: http://www.saltchurchfl.com/new-page-2/
About Salt Church
COME AS YOU ARE! A Hope Giving Church In Boca Raton. One of the most simple yet profound statements that sums up Salt church: "Adore - Connect - Inspire"
Average Age of Attendees:
all-ages
Community Projects:
11-24
MINISTRIES AND GROUPS
We are always adding new ministries. Check in with us to find out more.
Sunday Worship Only at this time
BELIEFS
http://www.saltchurchfl.com/new-page-2/
Eternal Security:
No, Can't Lose
MAP
Salt Church is a Non-Denominational Church located in Zip Code 33431.