Church Profile
1915 Ferguson Road
Chipley, FL 32428
United States

Sun School 10am Sun Service 11am NO SUN NIGHT SERVICE Wed Night 6:30pm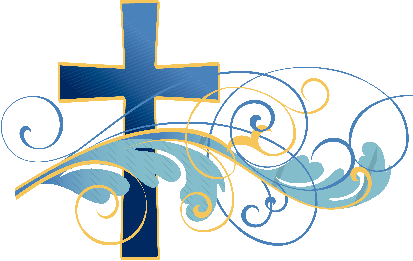 Executive Pastor James Guy
About Shepherd's Gate
We want to get to know you and we want you to feel at home. No matter what stage of life you find yourself in, there is something for you here. You matter to God and you matter to us. While this site can give you a glimpse of our ministry, the best way to discover the heart of Shepherd's Gate church is by spending time with our people. Join us for one of our worship services on Sundays at 10a or Wednesdays at 6:30pm. Check out the links to the left to learn more about us. Shepherd's Gate Church, located off of Hwy 77 S in Washington County offers ministries for the entire family. Sunday school classes are available for all age groups and a nursery is provided. Contemporary praise and worship for the young and young at heart. Teachings and sermons from the Word of God will edify your spirit while bringing you closer to Him.
Average Age of Attendees:
all-ages
MINISTRIES AND GROUPS
Groups and Public Services
MAP
Shepherd's Gate is a Christian Church located in Zip Code 32428.