Church Profile
20041 S. Tamiami Trail
#1
Estero, FL 33928
United States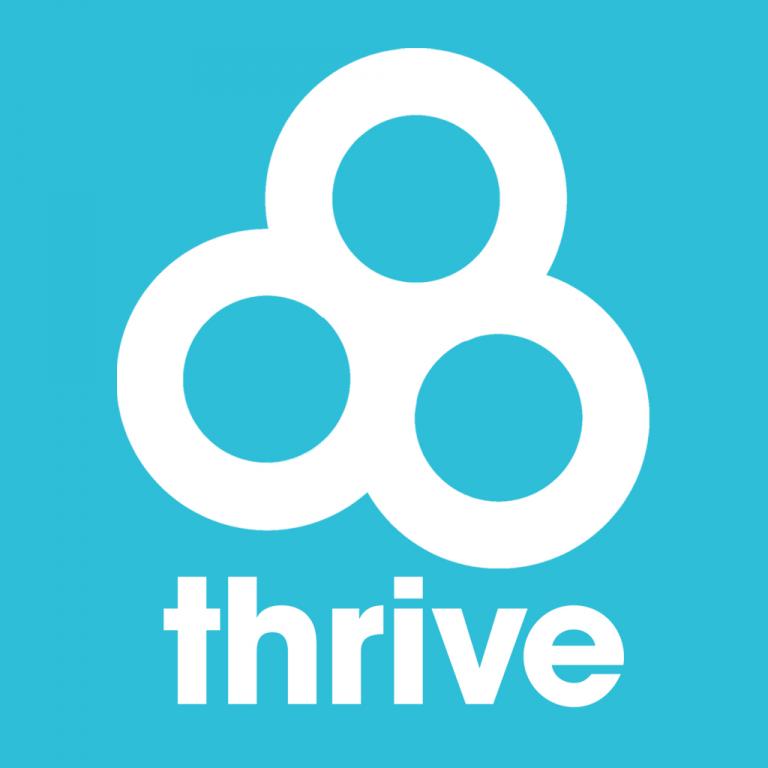 Our Mission
Thrive exists to bless and disciple people so they thrive in their relationship with Jesus and others, creating Christian community.
B.
Church Staff
Found this place by the grace of God, ever since I've been blessed and really enjoy serving the community each week.
Read more
About Thrive Community Church
Thrive is more than just a meeting to attend. It's a diverse, spiritually growing family to be a part of, centered on the person and mission of Jesus Christ. We're actively working to build a great city, renewed by the truth, grace, and changing power of the gospel. We would love to see you on Sunday 10am at Estero Ridge Plaza, which is at the heart of Southwest Florida!
Service and Sermon Style:
Contemporary Teaching
Average Age of Attendees:
all-ages
Primary Language:
English
MINISTRIES AND GROUPS
Groups and Public Services
We also regularly offer "Parent's night out" style events where our trained volunteers will care for your kids at either our church or another public location while you and your significant other enjoy an evening alone. Take some time to relax, or go out to dinner. All FREE of charge.
BELIEFS
We believe that men, women, and children are rescued from the effects of sin purely by the undeserved mercy of God. Period. Through faith, a relationship of dependence upon Jesus that God Himself gives us, forgiveness and more become ours. Lastly, God's Word stands over us as ultimate. In it He gives us the rule and norm for all belief and through it makes us aware of sin, fills us with faith in Jesus, and guides us in faith-filled living.
Primary Bible Version Used:
English Standard Version
Communion Frequency:
Weekly
MAP
Thrive Community Church is a Lutheran Church located in Zip Code 33928.