Church Profile
3950 Winkler Ave Ext.
Fort Myers, FL 33916
United States

We gather each week for worship and learning. Our Saturday evening service at 5:30 p.m. is a contemporary, informal service that is welcoming whether this is your first time in a church or a life long worshiper. Our Sunday morning service at 10:15 a.m. is a service with traditional music but still an informal feel. And each Sunday morning at 9:00 a.m. there is an opportunity for children, youth, and adults to learn about the Christian faith and how to live out ones faith in the world.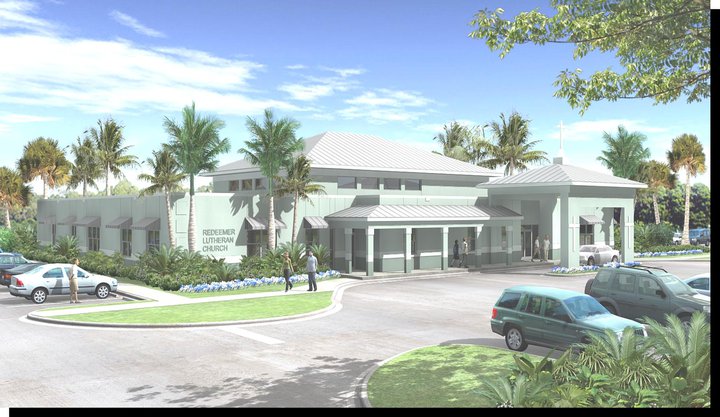 About Redeemer Lutheran Church
http://redeemerfortmyers.org/ Redeemer Lutheran Church is a group of people of faith, broken and forgiven, focused on loving God first; proclaiming God's awesome power and grace; and praying, listening, and acting as God's hands and feet in the community. And you are welcome to be a part of our family.
MINISTRIES AND GROUPS
Groups and Public Services
MAP
Redeemer Lutheran Church is a Lutheran Church located in Zip Code 33916.