Church Profile
102 6th Avenue North
Jacksonville Beach, FL 32250
United States

Sunday @ 9:00 am Sunday @ 11:15 am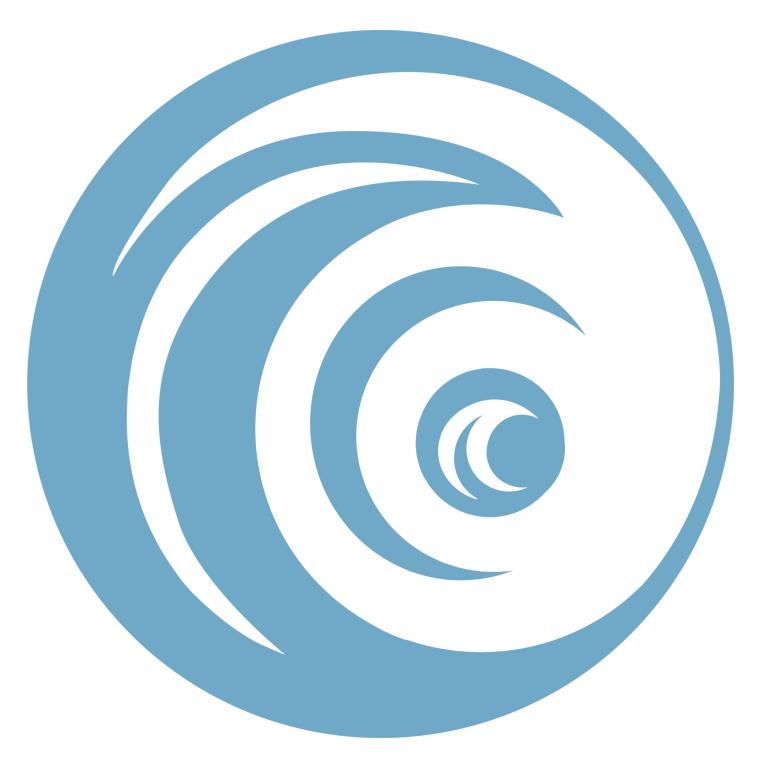 About Ocean City Church
Ocean City Church is a growing wave of people in Jacksonville Beach who recognize there is more to life than the 80+ years we spend on this planet. Our joy is found in a perfect God who rescues imperfect people for a purpose greater than anything we can create for ourselves.
MINISTRIES AND GROUPS
Groups and Public Services
BELIEFS
We believe that through the death and resurrection of Jesus Christ, He achieved what we could not for ourselves. In believing that, by faith, we receive forgiveness and are made right with God. Not only through His death did Jesus attain the forgiveness we need, but through the perfect, sinless life He lived, He attained our righteousness. In other words, not only is our debt cancelled, but we have also been given His perfect record. We are now free to live honestly and bring our weaknesses to God and each other. This is amazing news! We desire to be a church that believes and experiences this in our daily lives. We also desire to experience the power of the Holy Spirit, in a way that is biblical, for the ultimate purpose of bringing this amazing news to a broken world.
Baptism:
Older Children/adults
MAP
Ocean City Church is a Christian Church located in Zip Code 32250.