Church Profile
5850 Collins Rd
Jacksonville, FL 32244
United States

Domingos 10 AM , 1 PM , 5 PM english service.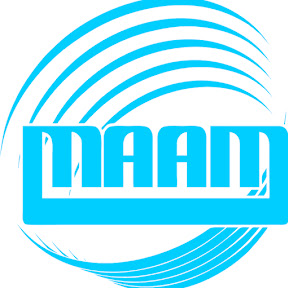 Founder and Senior Pastor Diego Pelaez
Our Mission
Predicar el mensaje de Salvacion basado en Mateo 28:19-20. Predicar, compartir, evangelizar y transmitir a nivel personal y masiva usando todos los medios provistos por Dios, las buenas nuevas del evangelio del Reino de Dios a toda persona sin excepción. Para que ellos puedan ser alcanzados, sanados, restaurados, liberados, con el amor de Dios y Su poderosa y siempre viva palabra junto con el poder del Espíritu Santo. (Mateo 28:19-20; Marcos 16:15-16)
About MAAM West Church
Iglesia cristiana dedicada a predicar el mensaje de salvacion y restauracion familiar para todas las naciones.
Service and Sermon Style:
Verse-by-Verse Teaching
Average Age of Attendees:
20-30
Primary Language:
Spanish
BELIEFS
Hay un solo Dios que existe eternamente en tres personas: Padre, Hijo y Espíritu Santo. Jesucristo es nuestro unico intermediario entre Dios y los hombre el cual murio fue resucitado al tercer dia y esta sentado a diestra del Padre. El Espiritu Santo fue enviado como promesa del Padre y convence de pecado, de justicia y de juicio. La Biblia como la Palabra de Dios, en ella encontramos la verdad y la unica fuente de guianza y revelacion del Padre celestial.
Primary Bible Version Used:
King James Version
Baptism:
Older Children/adults
Communion Frequency:
Monthly
Eternal Security:
Yes, Can Lose
Healing and Charismatic Gifts:
Open But Cautious
Regularly Practice:
Praying the Lord's Prayer
MAP
MAAM West Church is a Christian Church located in Zip Code 32244.