Church Profile
1435 Atlantic Blvd
Jacksonville, FL 32207
United States

Wednesday Dinner at 5:30 -- Grow Groups for all ages 6:30-8 Sunday Mornings: Worship at 11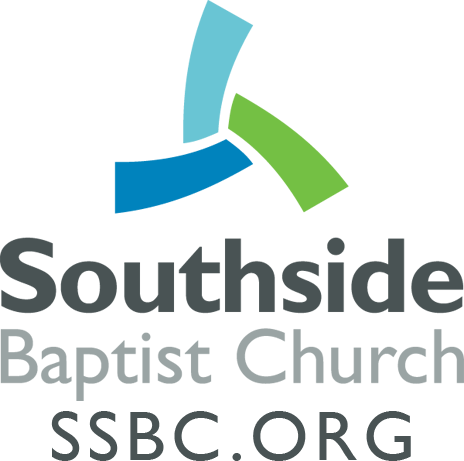 Our Mission
Leading people to become fully devoted followers of Jesus Christ.
About Southside Baptist Church
Located at the heart of San Marco, Southside Baptist Church is engaged with God in His mission to make all things new. Southside Baptist Church is not what you might expect. While the Corinthian columns and stained glass windows may lead you to believe you know what this place is all about, don't make your decision until you meet the people. At Southside we believe it is the people, not the building, that is the church. We believe it is our privilege to represent Jesus in San Marco by creating ministry environments where people can GATHER to worship God, GROW in the grace and knowledge of Jesus Christ, and GO in the power of His Spirit to serve the world.
Community Projects:
Over-24
BELIEFS
Baptism:
Older Children/adults
MAP
Southside Baptist Church is a Baptist Church located in Zip Code 32207.