Church Profile
4710 NW 165th Street
Miami, FL 33167
United States

Sunday Morning Worship: 12:30 pm Tuesday Night Prayer: 7:00 pm Tuesday Night Bible Study: 7:30 pm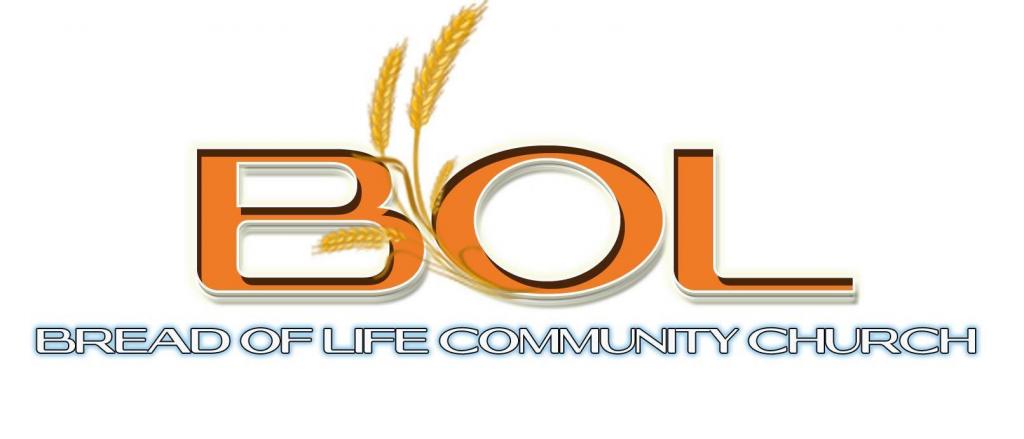 Senior Pastor Keith L. Moore
Our Mission
WELCOME TO THE BREAD OF LIFE COMMUNITY CHURCH Here at the Bread of Life Community Church we aspire to encourage people to maintain a balance of effectively dealing with natural concerns as well as with spiritual concerns thus leaving a significant impression with whomever they should encounter. As believers, we resolve to serve people by sharing the message of the Gospel and by assisting them with their everyday needs. The needs of our community are diverse and range from food assistance to social services among many others. In the book of Matthew 25: 35-36,Jesus states the importance of serving others with both spiritual and physical needs. By applying these methods, we can accomplish our mission which is to: "Turn the world to Jesus one person at a time"
About Bread of Life Community Church
Bread of Life Community Church (BOLCC) is a multi-cultural, multi-generational group of believers who are dedicated to serving and representing Jesus Christ through faith, love, and commitment to one another and the community. We are a biblically based church committed to spreading the Gospel of Jesus Christ by any means necessary; whether it is simply by word of mouth, street ministry or via social media. We combine traditional and modern styles of worship to create a welcoming atmosphere for all ages. Yes, the times have changed, but the power of the Gospel unto salvation and the Holy Spirit will always be the same! Whatever your ethnic background, whatever your age, whatever your social economic status or whatever your past holds, we invite you to partake in a unique worship service. We are here to help you and your families cultivate a beautiful relationship with our Lord and Savior.
Average Age of Attendees:
20-30
BELIEFS
The Bible The Apostle's Doctrine God The Gospel of Jesus Christ Sin and its penalty Salvation
Healing and Charismatic Gifts:
Regularly Practice
MAP
Bread of Life Community Church is a Christian Church located in Zip Code 33167.