Church Profile
Redland Middle School
16001 SW 248 Street
Homestead, FL 33031
United States

Sunday's 9:30am Prayer 10am Coffee & Donuts Gathering 10:30am Worship Celebratio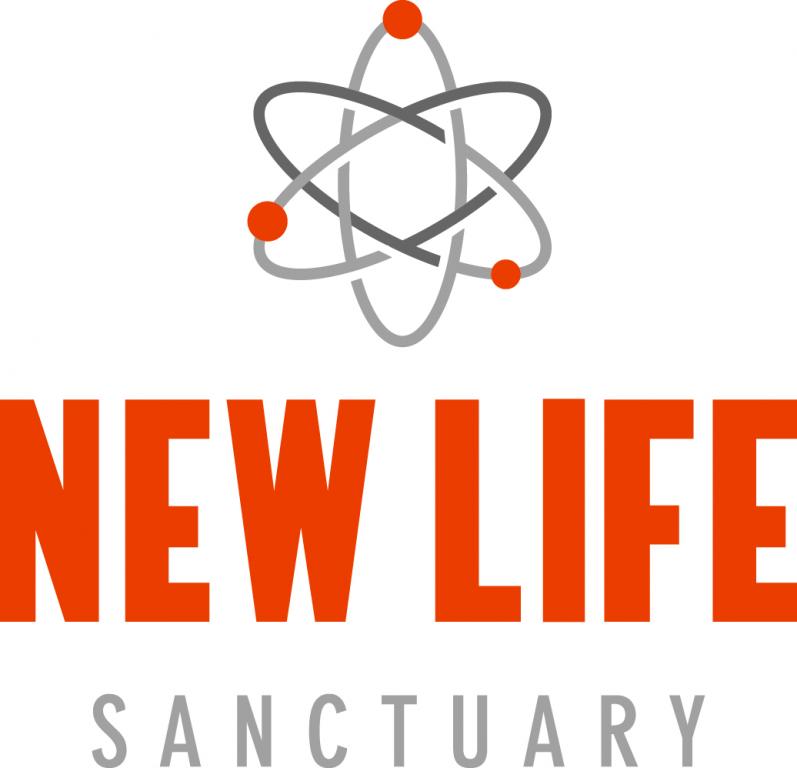 Our Mission
We are a Life Giving Church that connects people to a life changing relationship with Jesus Christ. As we share His Love, His Acceptance, and His Forgiveness to the Lost and Hurting community. Basically, we are connecters and everything we do, say, and become at New Life Sanctuary is all for the purpose of connecting people to the transformational power of Jesus Christ.
About New Life Sanctuary (NLS)
Whether you've never been to church before or you're a Sunday regular, you'll fit right in. Here's what happens in our services... and what some first-time guests are saying: What's going to happen? -Our band (LIFE PRAISE) will play a few songs… -Pastor Coop will say 'Hello'… -A staff member will present the "Giving Talk" that encourages financially support towards our vision… -Pastor Coop will share a great message… -We will say 'bye' with some music. -Pretty simple, really!
Average Age of Attendees:
all-ages
BELIEFS
Baptism:
Older Children/adults
Healing and Charismatic Gifts:
Regularly Practice
MAP
New Life Sanctuary (NLS) is a Spirit-Filled Church located in Zip Code 33031.