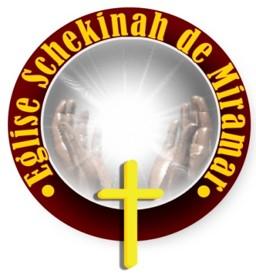 Church Profile
7978 Miramar
Parkway
Miramar, FL 33023
United States

sunday: 10: A.M - 7:P.M-9: P.M WEDNESDAY: 7: P.M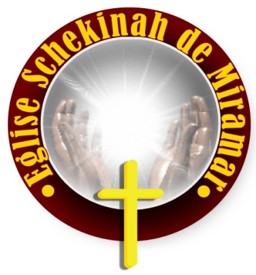 About Eglise schekinah de Miramar
L'Église Schekinah de Miramar, c'est une communauté de personnes, de toutes les générations et de plusieurs nationalités, qui se rassemblent chaque semaine, pour louer Dieu, étudier la Bible et pour s'entraider.
Service and Sermon Style:
Spirit-led Preaching
Average Age of Attendees:
20-30
Community Projects:
11-24
Other Language Services:
English
MINISTRIES AND GROUPS
Groups and Public Services
BELIEFS
The Holy Bible was written by men divinely inspired and is God's revelation of Himself to man. It is a perfect treasure of divine instruction. It has God for its author, salvation for its end, and truth, without any mixture of error, for its matter. Therefore, all Scripture is totally true and trustworthy. It reveals the principles by which God judges us, and therefore is, and will remain to the end of the world the true center of Christian union, and the supreme standard by which all human conduct, creeds, and religious opinions should be tried. All Scripture is a testimony to Christ, who is Himself the focus of divine revelation.
Baptism:
Older Children/adults
Eternal Security:
No, Can't Lose
Healing and Charismatic Gifts:
Open But Cautious
MAP
Eglise schekinah de Miramar is a Non-Denominational Church located in Zip Code 33023.