Church Profile
4401 E. Colonial Dr
Suite 203A
Orlando, FL 32802
United States

Sunday: 10:30am Tuesdays and Wednesdays: 7:00pm in Small Group Locations all over Orlando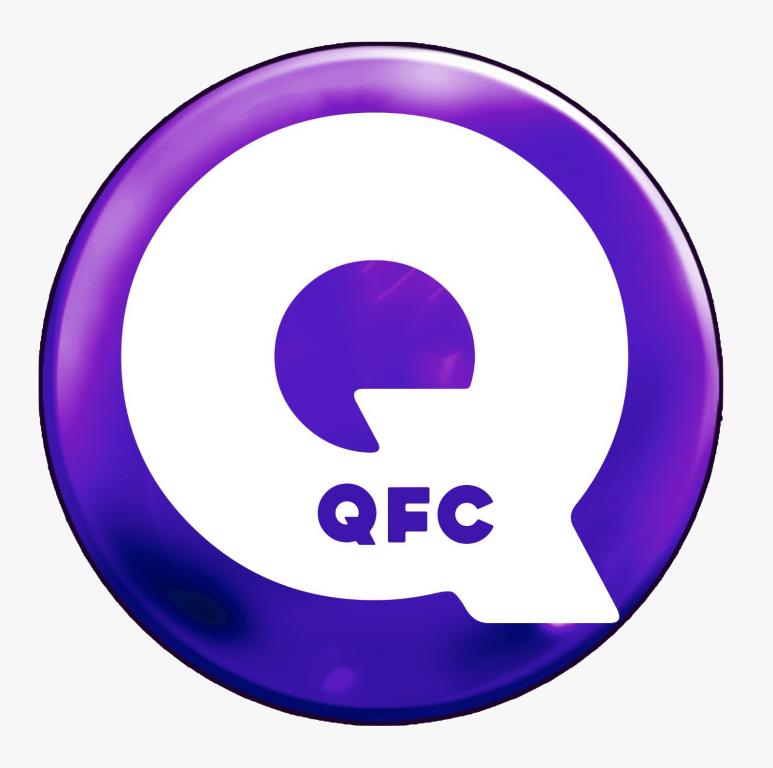 D.
A home away from home that delivers the true word of God. I love my church.

M.
Member
The church family is very welcoming n friendly.. The Pastor is very caring and messages preached is so spirit filled . I love this church ❣️

M.
The Pastor is very anointed with the word and delivers with easy understanding. The environment is very welcoming and the members very joyful and nice .. There is always food after service for refreshment ❣️
About Qodesh Family Church Orlando, Lighthouse Chapel)
Qodesh Family Churchh is part of a large network of Lighthouse Chapel churches all over the world. We are a vibrant spirit filled church passionate about leading people to Christ and connecting with the body of Christ through serving and fellowship.
Average Age of Attendees:
20-30
Community Projects:
11-24
Primary Language:
English
BELIEFS
Eternal Security:
Yes, Can Lose
Healing and Charismatic Gifts:
Regularly Practice
MAP
Qodesh Family Church Orlando, Lighthouse Chapel) is a Spirit-Filled Church located in Zip Code 32802.