Church Profile
139 North County Road
Palm Beach, FL 33480
United States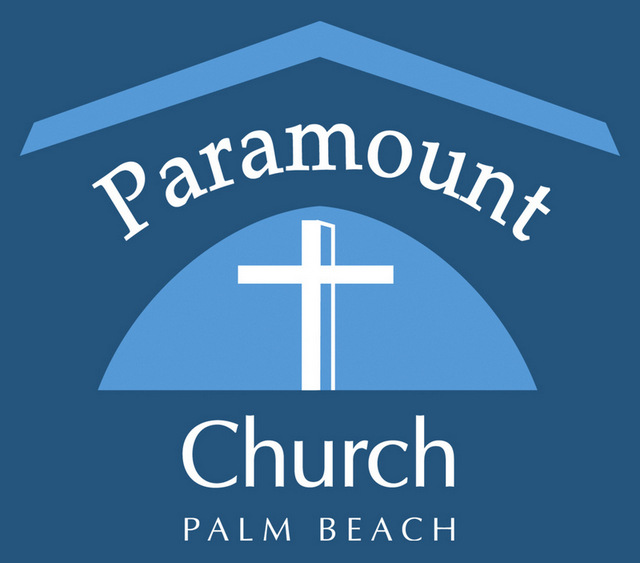 Senior Pastor and Founder Rev. Dwight Stevens, M.D., Th.D.
W.
Member
Since becoming a member of Paramount Church, I have thoroughly enjoyed the teaching of God's word by Pastor Stevens, who teaches the truth straight from the Holy Bible. I have grown spiritually and my faith has increased. We have great fellowship and I am blessed to be a...
Read more
C.
New Attender
I am personally very impress for the deep effort Rev Dwight put each week in his sermon. These sermons are a call to wekup our faith and Rev Dwight bring to the pulpit a clear picture of thoughts taking references from the Bible and Gospel. This message enable to better...
Read more
D.
New Attender
This church has the best fellowship as well as great teaching I have ever been too. Better than any mega church. I would definitely recommend checking it out for yourself. You will be blessed.
About Paramount Church
PARAMOUNT CHURCH ... Where The Gospel of Jesus Christ is Paramount! If you are looking for a Christ-centered Bible believing church, then the Paramount Church is for you. In a charming chapel-like setting the Word of God is held in high esteem. We offer a warm, friendly environment where lasting relationships are forged. Worship services are Sunday at 10:30 A.M. We have weekly Bible studies and personal discipleship programs for spiritual growth. Please join us. Rev. Dwight Stevens, M.D., Th.D. Senior Pastor
Service and Sermon Style:
Topical Sermons
Average Age of Attendees:
all-ages
Primary Language:
English
MINISTRIES AND GROUPS
Groups and Public Services
Annual Medical Mission Trips to Third World Countries Contributor to: -- Urban Youth Impact (West Palm Beach) -- CRU (Campus Crusade for Christ, Palm Beach) -- Chosen People Ministries (Boynton Beach) -- South Florida Bible College & Theological Seminary (Deerfield Beach) -- Mushuc Casuai (New Life, Riobamba, Ecuador, South America)
Paramount Classic Film Series, as a community service, first Thursday of each month, December - May.
MAP
Paramount Church is a Non-Denominational Church located in Zip Code 33480.