Church Profile
6800 N University Drive
Parkland, FL 33076
United States

IN-PERSON SERVICE TIMES SATURDAY 6:15 PM SUNDAY 9 AM + 10:15 AM + 11:30 AM We know that not everyone is ready to join us In-Person so our Online services will continue at the following times: Saturday 6:15 PM and Sunday 9 AM + 11:30 AM Loving God, Loving People and Showing It! Coastal Community Church is a group of people from all walks of life who are being transformed by Jesus Christ. Every week, we join together to worship God and to experience a relevant and powerful message, which teaches truths from the Bible. We are passionate about sharing the love of Christ by caring for, encouraging one another and positively impacting our community.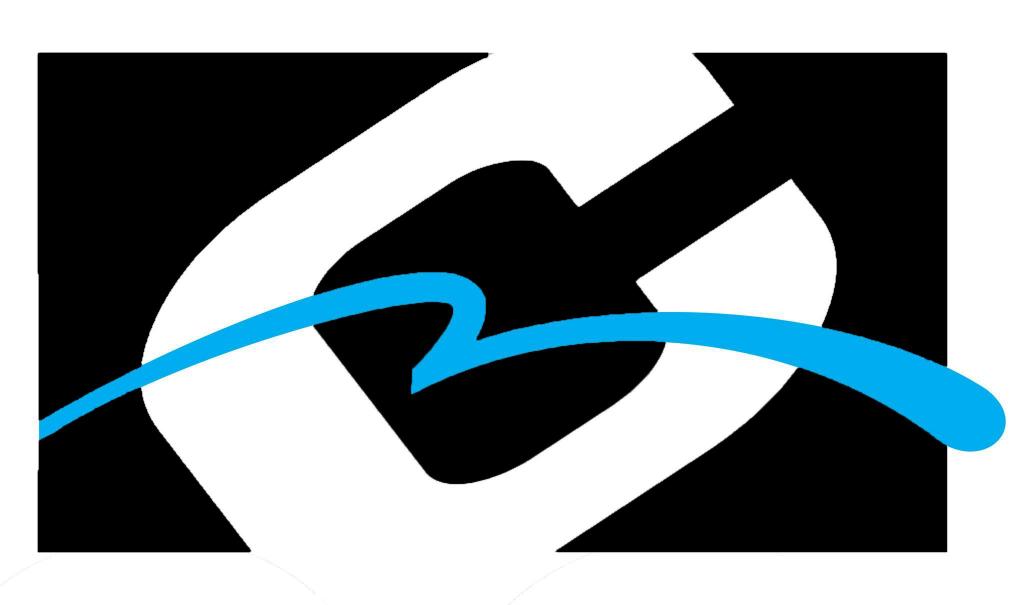 Our Mission
Loving God, Loving People & Showing It!
We want to make it hard for people to go to hell, by making it easy for them to go to church - so they can experience, know and follow Jesus!
About Coastal Community Church
Coastal Community Church was started out of a desire to see people connect with God and with others. We're so glad you have decided to check us out. We truly want to build community, a place where you can connect in life-giving relationships with others and with God. We don't want community to just be part of our name but we want it to embody the culture of who we are as a church. At Coastal, you will find a church that simply Loves God and Loves People. Whether you're investigating the Christian faith, or you're coming at the invitation of a neighbor or friend, we're glad you're checking us out. For most people, the starting point at Coastal Community Church is our Sunday service. The Sunday morning service at Coastal is designed to help you connect with God and to actually experience him in your life. It's where teaching, worship, music and relationships come together to bring life and faith into focus.
Service and Sermon Style:
Contemporary Teaching
Average Age of Attendees:
40-50
Community Projects:
Over-24
Primary Language:
English
MINISTRIES AND GROUPS
Outreach Mission Trips Worship + Production Team Parking Team First Impressions Cafe Coffee Bar Ushers
BELIEFS
The Holy Bible, and only the Bible, is the authoritative Word of God. It alone is the final authority in determining all doctrinal truths. In its original writing, it is inspired, infallible and in errant. (2 Timothy 3:16; 2 Peter 1:20-21; Proverbs 30:5; Romans 16:25-26) Jesus Christ is God the Son, the second person of the Trinity. On earth, Jesus was 100% God and 100% man. He is the only man ever to have lived a sinless life. He was born of a virgin, lived a sinless life, performed miracles, died on the cross for mankind and thus, atoned for our sins through the shedding of His blood. He rose from the dead on the third day according to the Scriptures, ascended to the right hand of the Father, and will return again in power and glory. (John 1:1,14, 20:28; I Timothy 3:16; Isaiah 9:6; Philippians 2:5-6; I Timothy 2:5) There is one God, eternally existent in three persons: Father, Son and Holy Spirit. These three are co-equal and co-eternal. (I John 5:7; Genesis 1:26; Matthew 3:16-17, 28:19; Luke 1:35; Isaiah 9:6; Hebrews 3:7-11) We are saved by grace through faith in Jesus Christ (His death, burial, and resurrection). Salvation is a gift from God, not a result of our good works or of any human efforts. (Ephesians 2:8-9; Galatians 2:16, 3:8; Titus 3:5; Romans 10:9-10; Acts 16:31; Hebrews 9:22)
Primary Bible Version Used:
New Living Translation
Baptism:
Older Children/adults
Communion Frequency:
Occasionally
Eternal Security:
No, Can't Lose
Healing and Charismatic Gifts:
Regularly Practice
Regularly Practice:
Altar Call or Invitation
MAP
Coastal Community Church is a Evangelical Church located in Zip Code 33076.