Church Profile
307 Flint Ave
Albany, GA 31701
United States

Sunday 8:30 AM 11:00 AM Traditional 9:00 AM Contemporary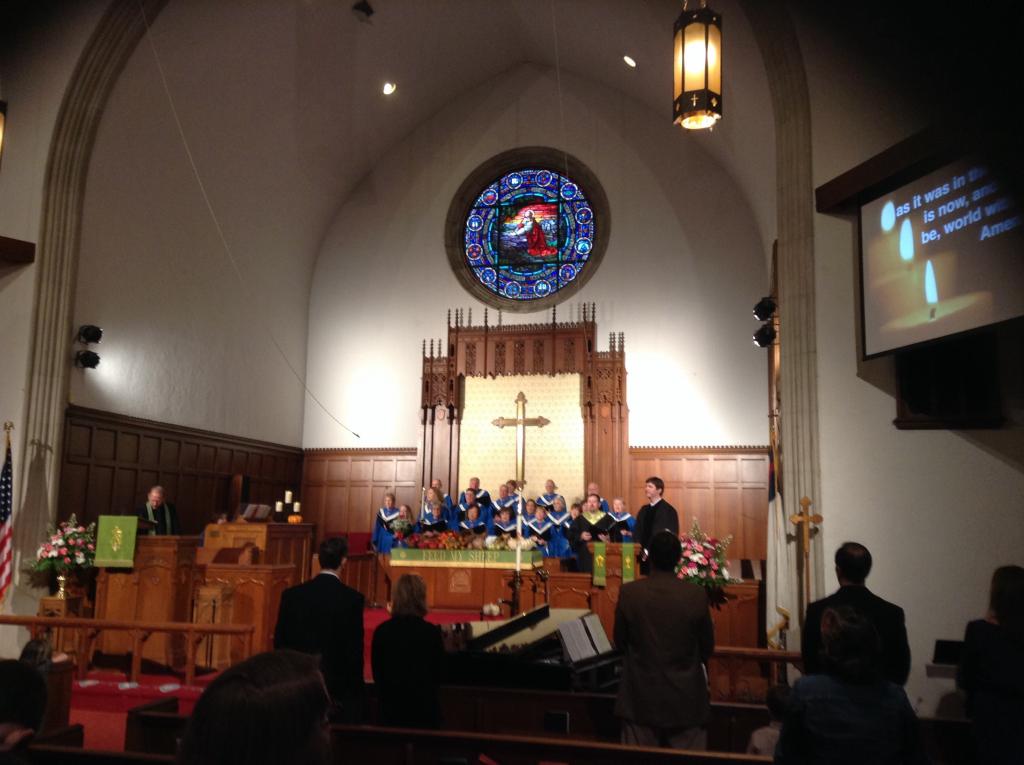 K.
First-time Visitor
My family felt very welcomed at First United Methodist Church. We enjoyed the sermon and the music was beautiful.

R.
Pews, organ, choir music and beautiful stained glass - you will love the atmosphere. Get involved in the weekly outreach to the homeless and needy in Albany. Choirs are for all ages. The church offers many ways to get involved and make friends including a small groups...
Read more
About First United Methodist Church of Albany
Calling people on the journey of life to become fully engaged followers of Jesus Christ.
MINISTRIES AND GROUPS
Groups and Public Services
MAP
First United Methodist Church of Albany is a Methodist Church located in Zip Code 31701.
CLAIM THIS LISTING
Are you on staff at this church?
Claim this Church Profile
A Pastor or Church Staff may claim this Church Profile