Church Profile
4250 McGinnis Ferry Rd
Alpharetta, GA 30005
United States

10AM - Contemporary (Downstairs) 11AM - Traditional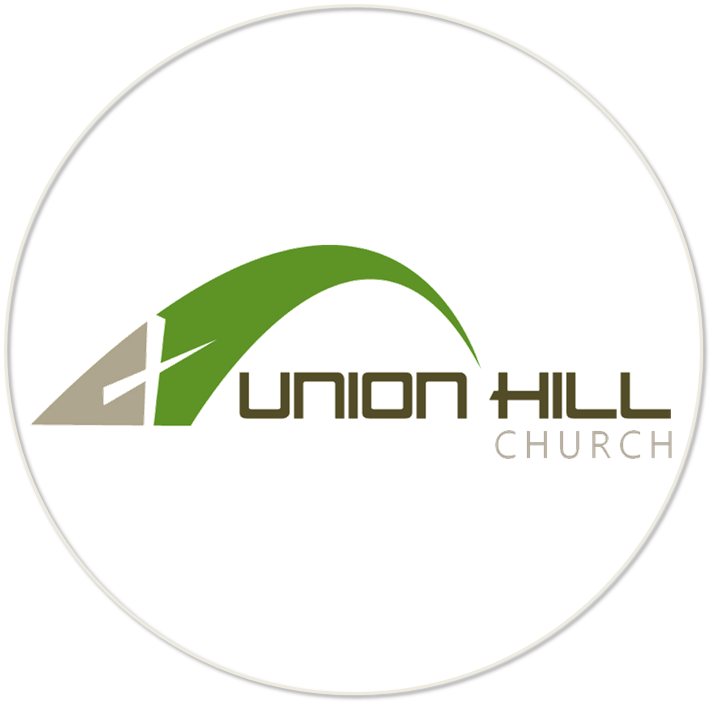 Interim Pastor Mike Franklin
About Union Hill Baptist Church
Union Hill was established in 1838. It has been an anchor in the North Fulton and Forsyth County area through generations, serving families and members of this community, including a ministry for the homeless. In the spring of 2014, plans were set forth for new facilities and a new worship gathering was launched. The central focus and motivation behind Union Hill Church is Christ, Compassion, and Community. Union Hill Church is a church that's here for you! Whether you've been in church your whole life or are wondering what the whole "church" thing is all about, you are welcome and accepted as you are. With Jesus, the arms are wide open and everyone can find belonging no matter who you are or what you've done. We embrace this awesome truth and invite you to come check us out this Sunday!
Denomination / Affiliation:
Baptist
Average Age of Attendees:
all-ages
MINISTRIES AND GROUPS
Groups and Public Services
BELIEFS
Baptism:
Older Children/adults
Eternal Security:
No, Can't Lose
MAP
Union Hill Baptist Church is a Christian Church located in Zip Code 30005.