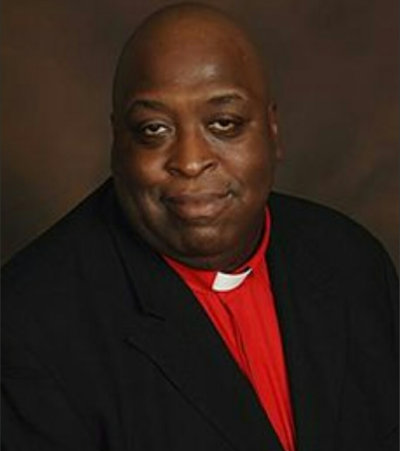 Church Profile
405 Fayette Place
Fayetteville, GA 30214
United States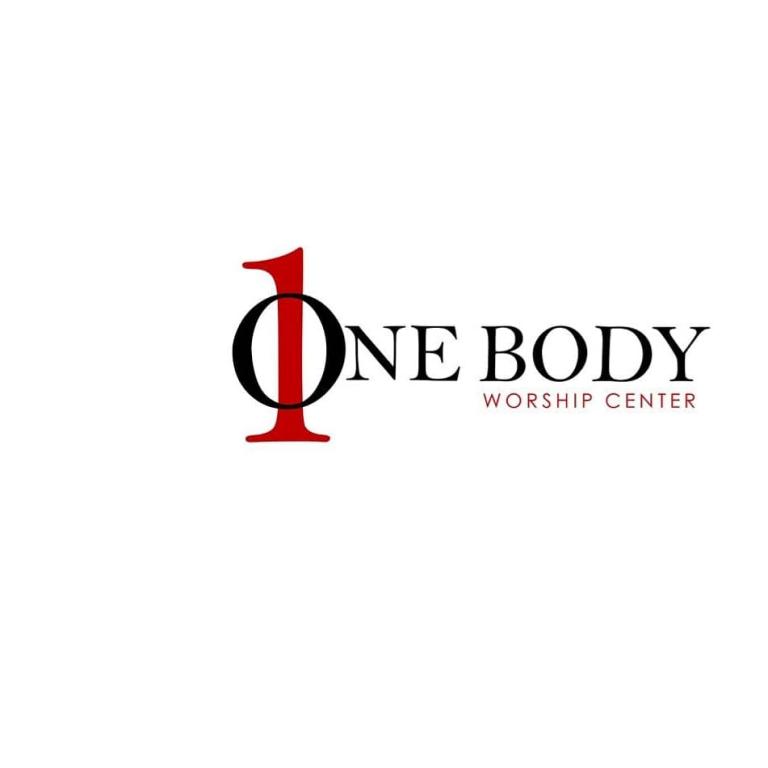 Our Mission
We are called to unite the Body of Christ. To demonstrate what it means to be apart of the body of Christ. Through love , unity, fellowship, salvation and fellowship.
E.
First-time Visitor
My visit to One Body Worship Center was amazing , had a awesome time in the Lord . Bishop Bobby really is a wonderful Pastor with a heart for God's people. His kids are involved. I will definitely be back there. He spoke to me after service and I loved that he took the...
Read more
About One Body Worship Center
We are a New Church that is called to be an example of what the Church is suppose to brand demonstrate what it means to be a part of the Body of Christ. Through the demonstration of love ,fellowship, salvation, outreach, making a difference in our community.
Service and Sermon Style:
Topical Sermons
Average Age of Attendees:
all-ages
Primary Language:
English
BELIEFS
We believe that the bible is the word of God. We believe that Jesus Christ is The Son of God We believe that Jesus died for our sins and rose from the dead on the 3rd day
Primary Bible Version Used:
King James Version
Communion Frequency:
Weekly
Eternal Security:
No, Can't Lose
Healing and Charismatic Gifts:
Regularly Practice
Regularly Practice:
Altar Call or Invitation
MAP
One Body Worship Center is a Non-Denominational Church located in Zip Code 30214.