Church Profile
1070 Appling Harlem Road
Harlem, GA 30814
United States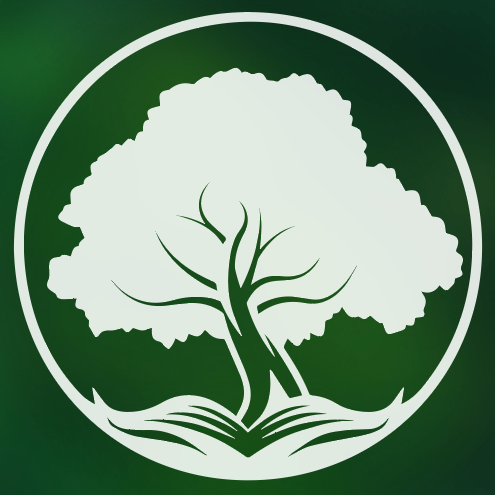 Senior Pastor Steven Adams
Our Mission
Lead people to become fully devoted followers of Christ whose faith will last for generations!
Lead people to become fully devoted followers of Christ whose faith will last for generations!
D.
Church Staff
I love that Legacy Church delivers great biblical messages that I can apply to my life! My family has been a part of Legacy since it was planted in 2016. Everyone is warm and friendly and dressed casually, so I never feel judged. The meaningful messages, contemporary praise...
Read more
About Legacy Church
Legacy Church is a church planted in Harlem, Georgia that meets in the auditorium of Harlem High School. We are excited about what God has in store for the city of Harlem and are dedicated to helping spread the Gospel to its community! Legacy Church is an ARC Church affiliated with an organization whose mission is to help plant churches.
Service and Sermon Style:
Topical Sermons
Average Age of Attendees:
all-ages
Primary Language:
English
MINISTRIES AND GROUPS
Groups and Public Services
Instead of a choir, Legacy Church has a Praise Band that does a wonderful job of leading worship every Sunday! The Legacy Church Dream Team sets up and tears down the church every Sunday since they meet in a school.
Legacy Church does a wonderful job of hosting Vacation Bible School every summer!
BELIEFS
The Holy Bible, and only the Bible, is the authoritative Word of God. It alone is the final authority in determining all doctrinal truths. In its original writing, it is inspired, infallible and inerrant (2Timothy 3:16; 2 Peter 1:20-21; Proverbs 30:5; Romans 16:25-26). There is one God, Creator of the Heavens and the Earth, eternally existent in three persons: Father, Son and Holy Spirit. These three are co-equal and co-eternal (I John 5:7; Genesis 1:26; Matthew 3:16-17, 28:19; Luke 1:35; Isaiah 9:6; Hebrews 3:7-11). Jesus Christ is God the Son, the second person of the Trinity. On earth, Jesus was 100% God and 100% man. He is the only man ever to have lived a sinless life. He was born of a virgin, lived a sinless life, performed miracles, died on the cross for mankind and thus, atoned for our sins through the shedding of His blood. He rose from the dead on the third day according to the Scriptures, ascended to the right hand of the Father, and will return again in power and glory (John 1:1,14, 20:28; 1Timothy 3:16; Isaiah 9:6; Philippians 2:5-6; 1Timothy 2:5).
Primary Bible Version Used:
New King James
Baptism:
Older Children/adults
Communion Frequency:
Occasionally
Eternal Security:
No, Can't Lose
Regularly Practice:
Altar Call or Invitation
MAP
Legacy Church is a Christian Church located in Zip Code 30814.