Church Profile
787 Paden Dr
Lawrenceville, GA 30044
United States

10:00 AM Sunday School 11:00 AM Morning Worship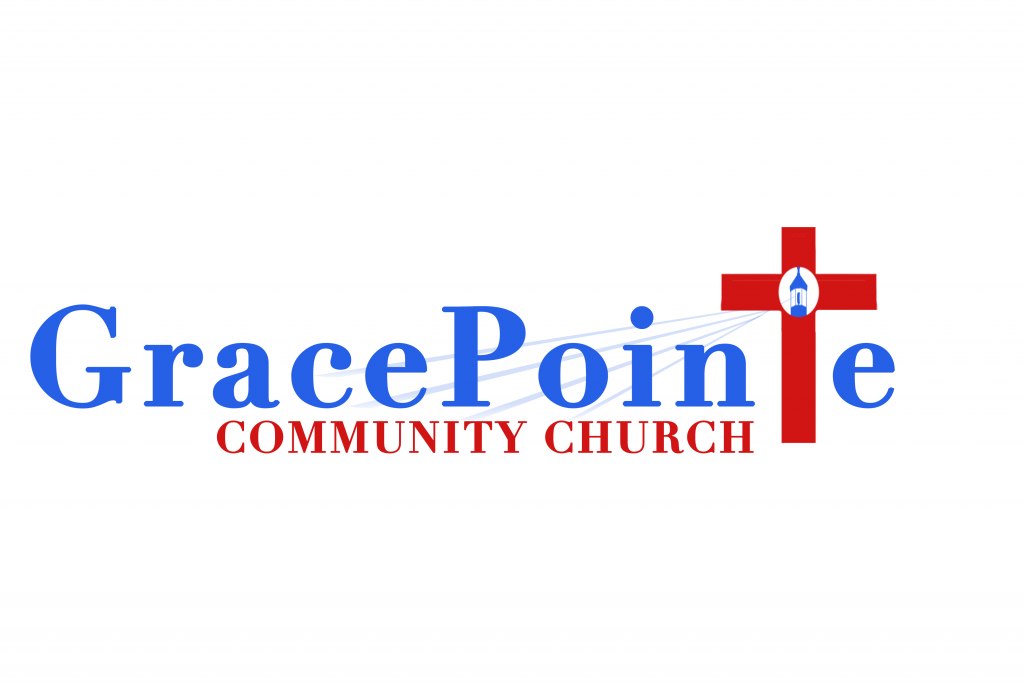 L.
Member
Being a single mother of four young men, and a somewhat beginner in the faith, it was hard to find a church home that was able to keep my fellas and I engaged and not focused solely life as we knew it.We weren't too much of fans of the traditional hymns(personal choice...
Read more
About GracePointe Community Church of Gwinnett
GracePointe Community Church is a nondenominational church in Lawrenceville Georgia. This church serves Gwinnett County GA . We exits to glorify God and make disciples by serving the whole person through compassionate ministry.
MINISTRIES AND GROUPS
Groups and Public Services
MAP
GracePointe Community Church of Gwinnett is a Non-Denominational Church located in Zip Code 30044.