Church Profile
377 West Pike Street, #D6
Lawrenceville, GA 30046
United States

Sunday at 9:30am - Worship Service Wednesday at 7:30pm - School of Ministry Saturday at 9:00am - prayer Saturday at10:00am - Discipleship class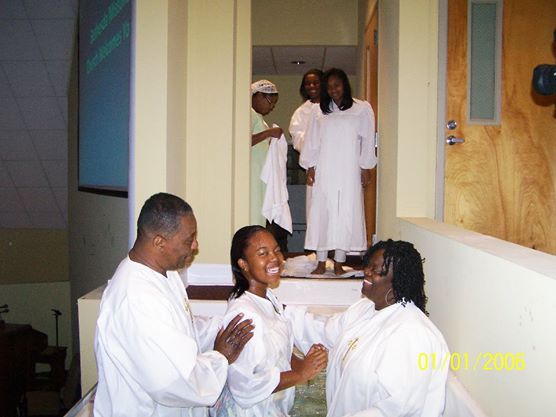 Our Mission
Developing Healthy Disciples for the Work of the Kingdom
We are believers and disciples called to the work of the Kingdom to reach, teach, and love our neighbor enough to demonstrate Christ to them. As our light shines, the unbeliever will follow and become a healthy believer that blossoms into a healthy disciple with an undeniable love for Christ Jesus.
D.
Member
After visiting Love & Liberty community church, I find it to be a very nice and friendly church. The staff was
About Love and Liberty Community Church
Love and Liberty Community Church is designed to help the believer become healthy and strong, healed and whole. We are a teaching ministry with a desire to use those that are gifted in the Kingdom.
Average Age of Attendees:
all-ages
MINISTRIES AND GROUPS
Groups and Public Services
Pastoral Counseling services are available to the membership and the public.
BELIEFS
We believe that Jesus was born of a virgin, He died, He rose, and will soon return.
Eternal Security:
No, Can't Lose
Healing and Charismatic Gifts:
Regularly Practice
MAP
Love and Liberty Community Church is a Non-Denominational Church located in Zip Code 30046.