Church Profile
911 Simpson Mill Rd.
Locust Grove, GA 30248
United States

SUNDAYS: 9:30am Small Groups 10:30am Contemporary Worship 6:00pm Hispanic Worship WEDNESDAYS: 6:30pm Student Ministry 6:30pm Honor Club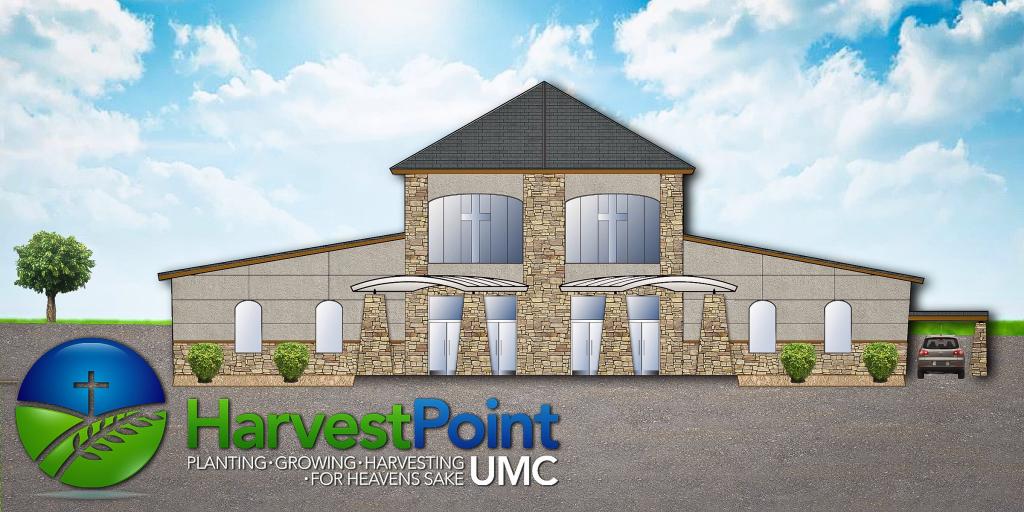 Our Mission
Planting, Growing, and Harvesting - for Heaven's Sake!
About Harvest Point United Methodist Church
What do you think of when you hear the word "church"? Stuffy, out-of-date, judgmental, irrelevant? Well at HARVEST POINT you wont find any of that, instead you will find a community of real people who care for one another and are seeking to learn more about God and be more like him. And that is why we LOVE our church and we think you might too! Come check it out this weekend...well save you a seat!
Average Age of Attendees:
40-50
Community Projects:
Over-24
MINISTRIES AND GROUPS
Groups and Public Services
PALZ (Play and Learn Zone) Early Learning Pre-School M-F 9am-12pm
BELIEFS
Healing and Charismatic Gifts:
Open But Cautious
MAP
Harvest Point United Methodist Church is a Methodist Church located in Zip Code 30248.