Church Profile
4516 Oakley Pirkle Road
Martinez, GA 30907
United States

Sunday morning Bible study is at 9:00am. Sunday morning worship is at 10:00am. Sunday evening worship is at 6:00pm. Wednesday evening Bible study is at 7:00pm.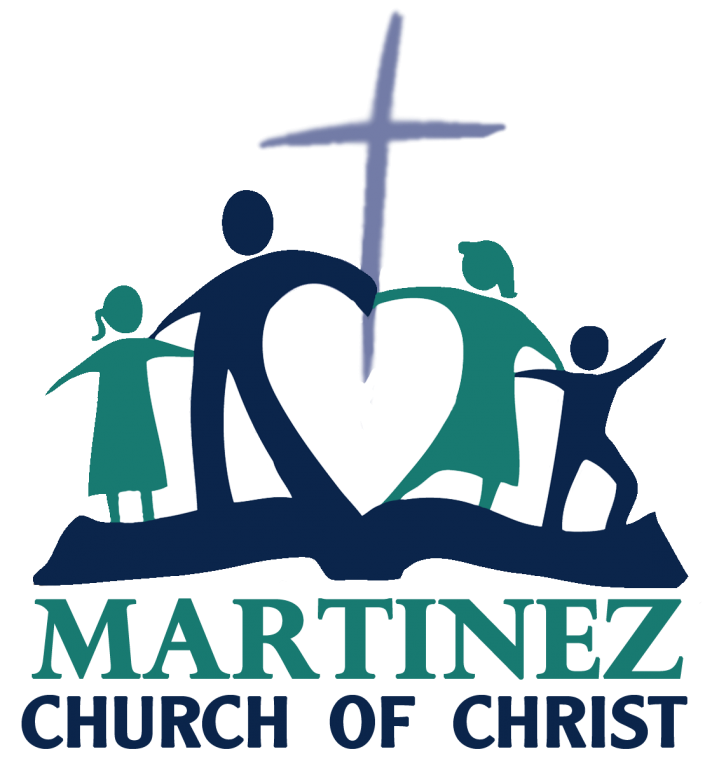 About Martinez Church of Christ
We are a group of Christians from all walks of life. Our desire is to please God and follow His word in everything that we do. We want to help everyone get to heaven. We are a non denominational group trying to serve and worship God like the churches we read about in the New Testament. We'd love for you to join us this Sunday!
MAP
Martinez Church of Christ is a Non-Denominational Church located in Zip Code 30907.